17 December 2019
"The best station by a country mile": Outcry as Communicorp submits plans to replace XS Manchester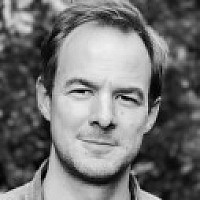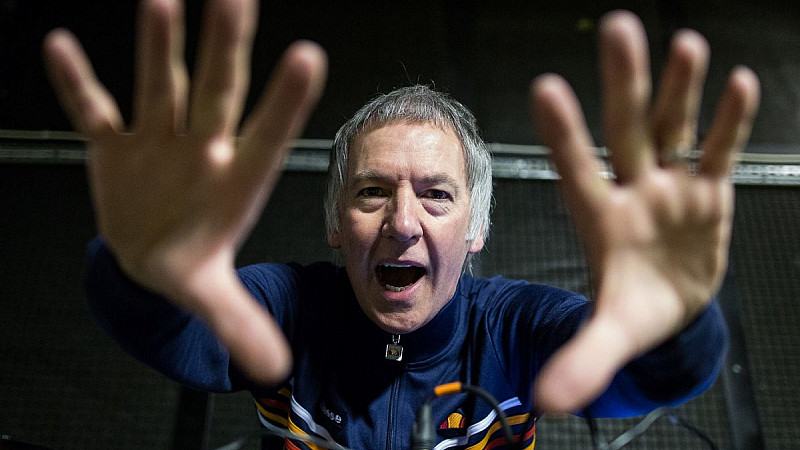 Indie and classic rock station XS Manchester looks set to close after owner Communicorp submitted plans to change its format into a service playing urban contemporary music of an Afro-Caribbean origin.
Proposals submitted to Ofcom would see the station replaced by Global's Capital XTRA on 106.1FM in Manchester.
XS Manchester launched as Rock Radio in 2008 and has also been known as Real XS.
Ofcom is seeking views from listeners by January 17th 2020, but said it was "satisfied on a preliminary basis" by the proposal.
A statement read: "Based on our analysis of the Format and Key Commitment requirements of the radio stations listed above, it appears to us that the changes sought by Real Radio XS would not narrow the range of programmes available to listeners in the Manchester licence area, and therefore we are satisfied on a preliminary basis in relation to statutory criterion.
"We particularly note that, whilst no services are required to provide a service exactly like the existing Real XS format, several services overlap substantially with the 35 to 64 age demographic, and there are significant similarities with Radio X (Manchester) in terms of rock music requirements (albeit with a differing target age-group)."
The news has sparked an outcry on social media.
Weekend breakfast host Shell Zenner wrote on Twitter: "Can't really put too many words together at the moment as I'm so heartbroken. @XSManchester is truly the greatest place, filled with a team that truly love Manchester and music and who have supported each other like nowhere else I've worked."
Sky Sports reporter Fraser Dainton wrote: "Can't believe this is happening to the best radio station in Manchester. Why, why, why?!"
Another journalist, Tom Earnshaw, wrote: "Honestly the worst thing that could happen to radio in the North West. @XSManchester is the best station out there by a country mile."
Presenters on XS Manchester include Clint Boon (pictured), former The Smiths drummer Mike Joyce, Adam Brown and Gareth Brooks.