11 December 2019
Prolific Training to deliver two more podcasting-focused courses in 2020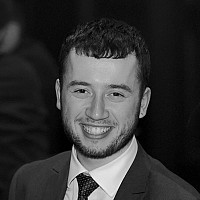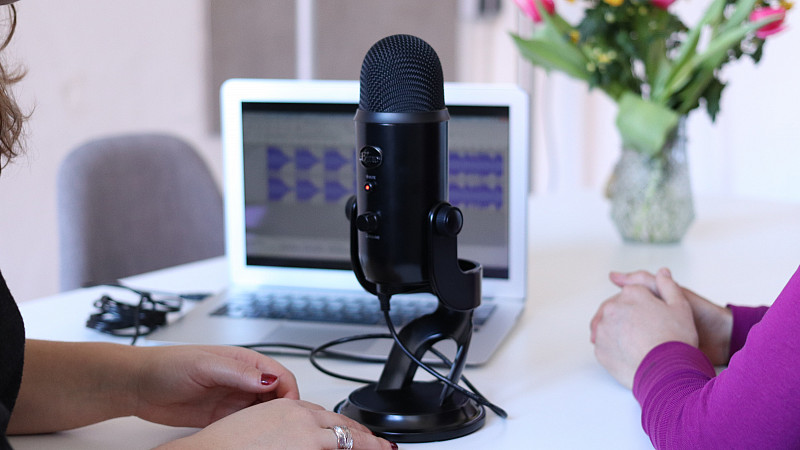 Following the successful introduction of the Podcasting for Business Prolific Training course earlier this year, we can confirm that it'll be back for two more sessions next year.
Those who missed out on Kate Cocker's broadcasting pearls of wisdom last time have the chance to book on to the same course in February and June 2020.
2020's podcasting-focused training courses will take place on Thursday, 13th February and Wednesday, 10th June at Accelerate Places, 101 Princess Street in Manchester.
The course will cover the benefits of a business having a podcast, valuable knowledge about how to put one together well, including the equipment you'll need, recording, editing, designing an episode, scripting and how to get it heard.
Kate Cocker has 20 years of experience in the radio and audio industry and is the voice behind one of Amazon's Top 10 Rated Flash Briefings 'Everyday Positivity'.
She founded 'The Presenter Coach' to help people be confident, comfortable and creative when they speak in public - whether that be on stage, on-screen or on a podcast. 
In her previous roles at the BBC and in Commercial Radio Kate became an expert in creating engaging audio delivered authentically through gripping storytelling, intricate sound design, and coaching the presenters to be the best they could be.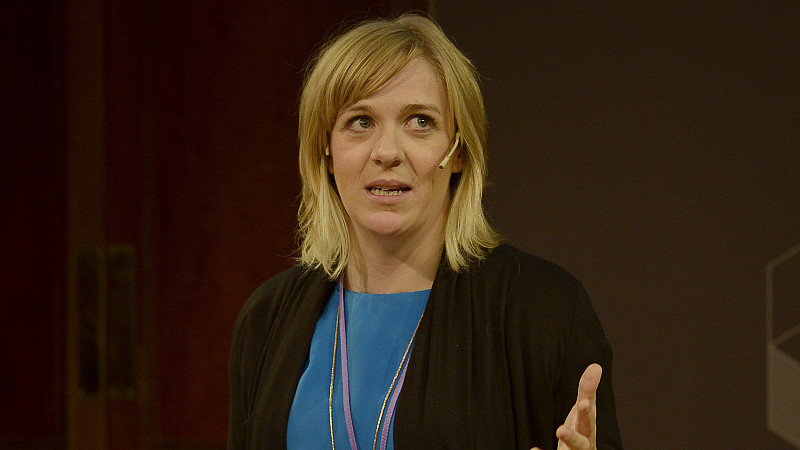 Podcasting is on the rise with more than 1 in 10 adults in the UK reporting they listen to podcasts every single week.
As customers are turning to more long-form digital media to stay informed, there are opportunities for companies, brands and agencies to start involving themselves in conversations.
To find out how your company can create meaningful content for your audience, secure your place on the course. Early bird discounts are available for tickets bought before December 22nd.