12 September 2018
Reach to axe 70 jobs as cost-cutting drive continues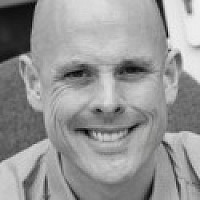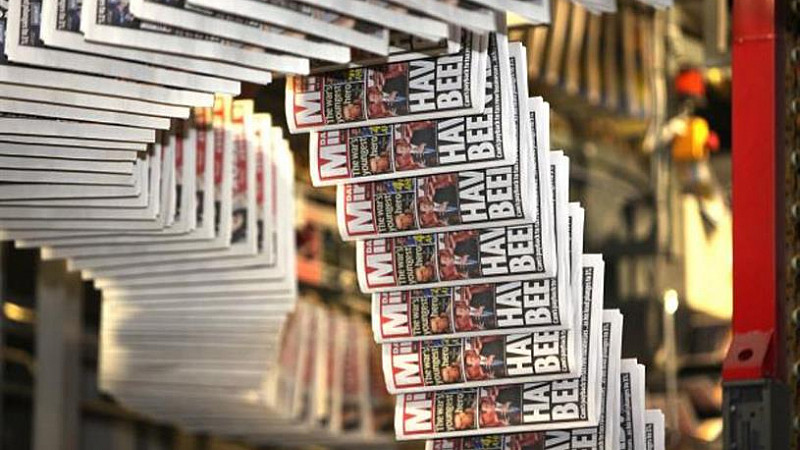 Reach, the publisher of the Mirror and Express newspapers, is to axe 70 staff as it makes tens of millions in cost cuts.
The company, which was formerly known as Trinity Mirror, informed staff of the cuts today. However its regional titles, which include the Manchester Evening News and Liverpool Echo, will not be affected, according to the company.
There will be a 45-day consultation period for staff who are to be made redundant. Reach said since the takeover the eight national titles it started begun to pool staff and editorial resources, after a successful trial with sports.
Editorial initiatives include an "internal content feed" serving all titles to provide coverage, wherever possible, of non-exclusive events of the day, and increased sharing of back-of-the-book content - for example, book and film reviews.
"Our sports desks have been collaborating very effectively in recent weeks, which gives us confidence that our plans to share other content will work well," said Reach spokesman.
"The crossover readership between the titles is very low. The aim is to retain as much resource as possible in areas such as politics, exclusive story-breaking, investigations and columnists, which differentiate each of our titles and give them their distinctive character."
The company expects to make £20m in savings by 2020 after the takeover, with £12m of that coming from cuts to editorial staff and pooling of content and resources across the titles.