16 July 2018
Newsquest planning to move Mail staff an hour away from Barrow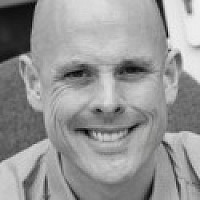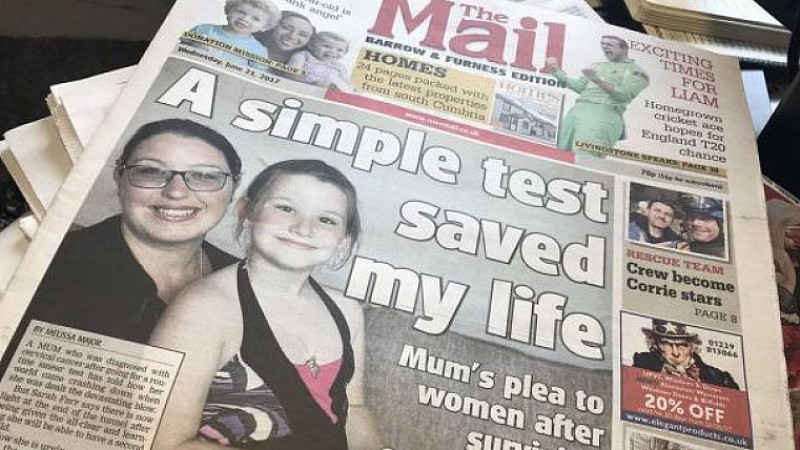 Newsquest is planning to move some of its North West Evening Mail staff to Kendal, which is an hour's drive away, or else get them working remotely.
The company is looking for a more 'cost-effective' home for the paper, which rebranded as The Mail last year, than its current office on Abbey Road in Barrow. A formal consultation on the proposals, which are due to come into force at the start of August, began on Friday and a collective meeting is due to take place tomorrow.
Jonathan Lee, managing director for Newsquest's former CN Group titles, informed staff of the proposed changes in an email that has been quoted by Hold the Front Page.
He wrote: "As you know the company has brought together the former CN Group companies with its existing publishing operations in Kendal to form Newsquest Cumbria. We are now considering the most effective structure to adopt within Newsquest Cumbria, to help place the business on a sustainable and profitable footing.
"To this end I can confirm that the company is proposing to make changes to the current operations at Barrow and Kendal. If adopted, the proposed changes will result in some staff who are currently based in the Barrow office being based in our offices in Kendal and/or working remotely, possibly from home.
"The proposal will enable us to make efficient use of all the resources available, taking advantage of our investment in new technology."
Local MP John Woodcock heard about the proposals and tweeted: "Shocked to hear [The Mail's] new owners have launched consultation to downsize or even shut the historic Abbey Road office. [Newsquest], did you plan on asking the town's views? Barrow's paper needs to stay in Barrow."
Newsquest North managing director David Coates responded: "I can confirm any suggestion of The Mail leaving Barrow is complete cobblers. In fact we're hiring more reporters there – if anyone is interested, please get in touch."
Woodcock replied: "Sorry David, are you accusing me or your staff of lying? I take a pretty dim view of that. I don't think you've ever taken the time to introduce yourself? Happy to speak if you have the time to pick up the phone."