22 June 2017
North West Evening Mail rebrands as The Mail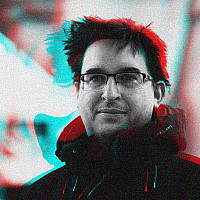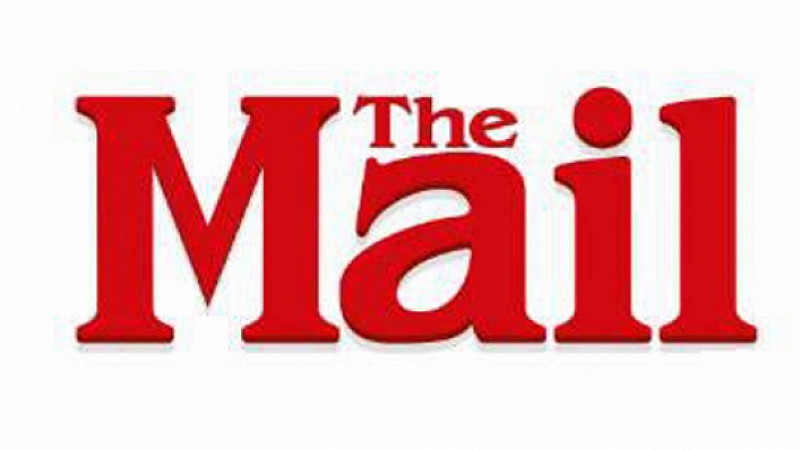 CN Group has rebranded and redesigned its North West Evening Mail newspaper.
The Cumbrian publication will now been known as The Mail, to reflect the fact that it is no longer distributed in the evenings.
"Instead it is available every morning and contains a vibrant mix of the very latest content, packaged in an attractive and easy-to-read manner," said editor James Higgins.
"The feedback from readers, both in terms of the name and the new design was very encouraging when we held a series of focus group sessions, so I now look forward to supporting the team as a new chapter begins."
The new look will be rolled out in print and online.