16 July 2018
MEN's Binns appointed senior editorial lead at LADBible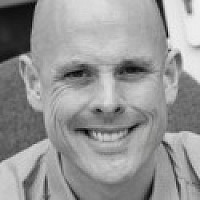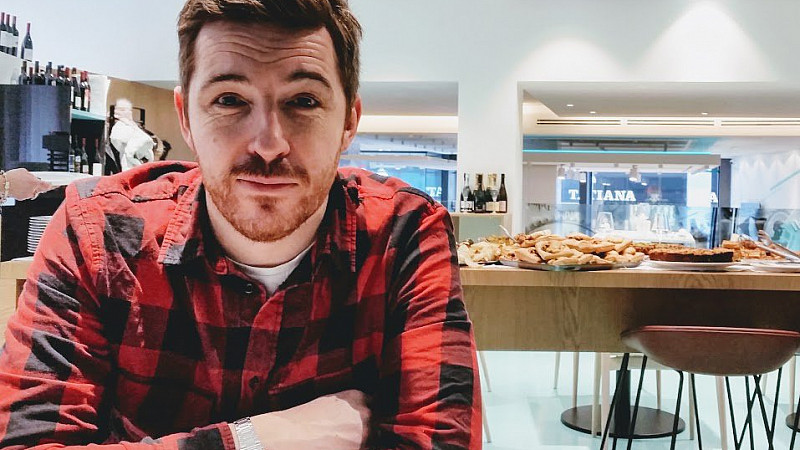 Simon Binns, who has been CityLife editor at the Manchester Evening News since November 2015, has today started as senior editorial lead at LADBible.
Binns, who also presents a Saturday afternoon show on XS Manchester, posted the news on his Instagram account.
"I've been appointed senior editorial lead at LADBible, based in the Northern Quarter," he wrote. "Big role, big challenge, big responsibility. Really looking forward to it."I've had a blast over the last two and a half years. I moved to Manchester because I wanted to be the editor of CityLife and I will always be dead proud to say I did it.
"Met and worked with some great people. Had some mad adventures. Ate a lot of biscuits."
In May, Binns wrote a powerful piece for the MEN about his battle with depression, headlined 'Depression ruined my relationships, made me hate myself and left me broken - I wish I'd talked sooner'.
LADBible bosses have said they want to move away from the brand's early 'laddish' roots and focus more on social issues affecting men, such as mental health.