01 June 2018
LADBible signs biggest ever 'social movement project' with Smirnoff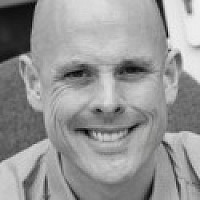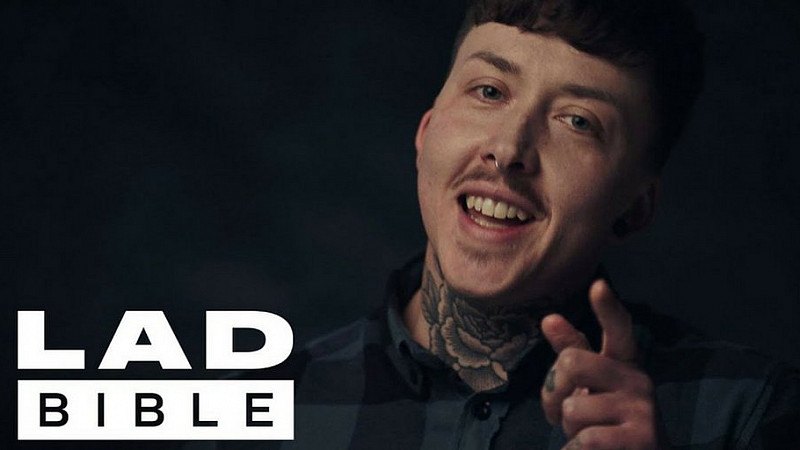 Manchester-based LADBible has signed a year-long partnership with vodka brand Smirnoff to run a campaign about inclusivity.
The Diageo-owned company will collaborate with the social publisher on a project called 'Free to Be', which will look to inspire positive changes in UK nightlife and drinking culture by creating "a more inclusive environment for everyone regardless of their gender, sexuality or otherwise".
Research by LADBible has found that 30% of Millennials are "confused" about how to approach the subject of inclusivity. The project will kick off with a short-form documentary called 'Night Shift', showcasing real stories from people you might encounter on a night out, such as a female bouncer and transgender bartender.
Lad Bible's branded content arm Joy Ride will create more social output for Smirnoff to encourage audiences to have "difficult conversations" and break down barriers. The Manchester firm said this was its biggest social movement project with a partner so far.
Lad Bible has been shifting its attention towards social responsibility and inclusivity recently. The latest campaign follows its 'Meet the Village Angels' for Smirnoff, which told the story of Manchester LGBTQ charity volunteers. The 'Trash Isles' initiative focused on plastic waste and has been running since last year.