23 April 2018
Cuffe loses Trinity Mirror North East MD job for second time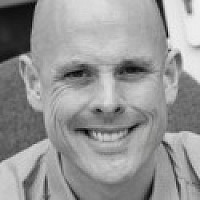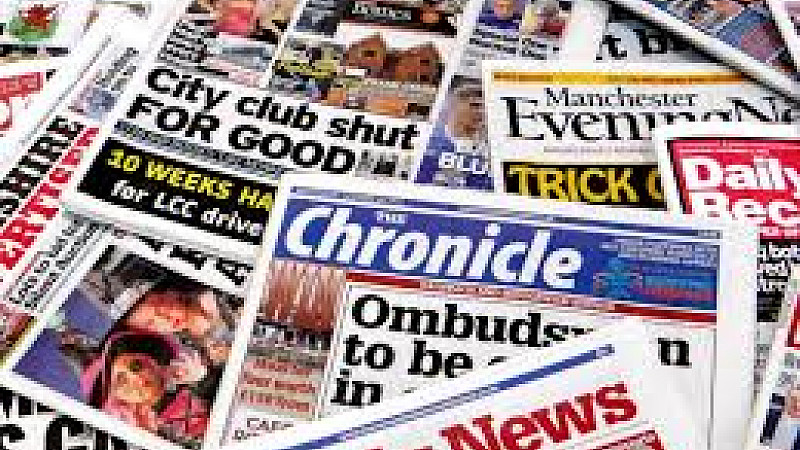 Robert Cuffe has been made redundant for a second time as regional MD for the North East by Trinity Mirror.
Cuffe originally held the role from 2011 to 2012, returning to the company in 2014 and regaining the position in February 2016.
"The company has reimagined the future," Cuffe, who was Trinity Mirror's MD for Teesside from 2007 to 2011, tweeted.
"And it doesn't include me. If I'm made redundant again I keep the trophy. Had a wonderful time and would like to thank colleagues [Teesside Gazette] and [Newcastle's Chronicle Live] and wish them all the best for the future. And our splendid customers.
"My future is as a non exec. I'm sad, but will be absolutely fine."
Mike Pennington, whose remit as a regional MD has so far included TM's Humberside titles, will now add the North East brands to his portfolio.
Former Northern Echo editor Peter Barron replied: "Sorry to hear this Bob. The regional media needs big characters who get out there and engage with communities. That's what you've always done better than most. Best wishes."
Sophie Barley, news editor at Chronicle Live, added: "A sad day. Absolutely gutted. As someone has already said, you are The Gazette. And you were that much need familiar Teesside face when I moved to the Chron. Won't be the same. Good luck Bob."