09 April 2018
CN Group invites staff to apply for voluntary redundancy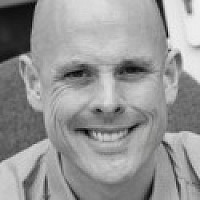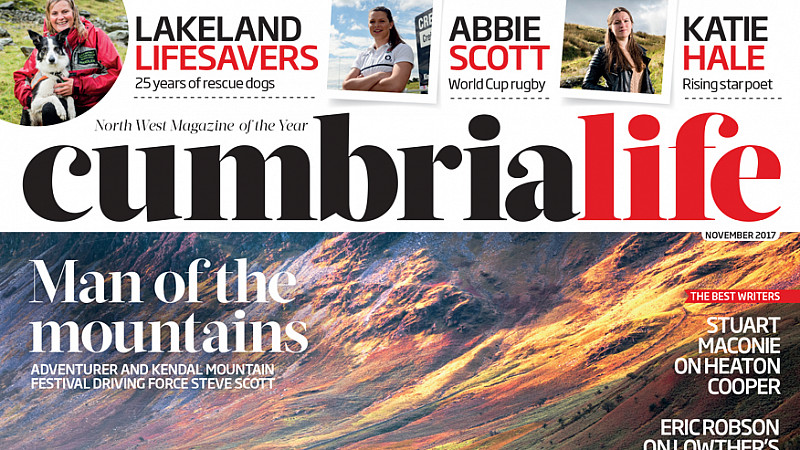 Cumbrian's CN Group has invited staff to apply for voluntary redundancy following the takeover by Newsquest last month.
The publisher of Cumbria Life and the Cumberland News said investment in technology would make the business "more efficient and streamline the way we work", meaning "we will require fewer staff."
However, the company said it was "highly unlikely" it would accept voluntary redundancies from anyone in editorial or sales roles in advertising, because "we plan to invest in these areas of the business rather than seek to reduce resources there."
Jonathan Lee, Managing Director of CN Group said: "These investments in our systems will make our business more efficient and streamline the way we work.  They will allow us to collaborate more effectively with our new colleagues elsewhere in Newsquest and offer much greater resilience.  
"As a result of the more efficient workflows, we expect that we will require fewer staff overall so today I am inviting any current CN Group employees with more than two years' service to consider volunteering for redundancy.
"I must point out that is it highly unlikely that we would accept voluntary redundancy from anyone in a reporting role in editorial or a sales role in advertising.  
"This is because we plan to invest in these areas of the business rather than seek to reduce resources there."
A Newsquest spokesman added: "These investments support our efforts to put the CN Group business on a more sustainable footing and improve the company's workflows.  
"It is likely that the systems will create efficiencies and therefore we believe it makes sense to offer staff the option of voluntary redundancy today, helping us to plan for the future."
Last month, after the purchase of CN Group had gone through, Henry Faure Walker, CEO of Newsquest, forewarned that change was imminent.
"Despite their best efforts, the company has been loss making for the last couple of years, held back by its pension deficit and the aggressive structural change that has undermined the economics of traditional newspaper publishing," he said. 
"We will be working with the CN team in the coming months on a plan to get the business back onto a stronger financial footing and in so doing secure its long term future.  We will bring benefits of scale, particularly in activities such as production, purchasing, technology and digital marketing services, enabling them to continue to excel at what they have done so well for many years - delivering first class journalism and great advertising solutions for local people and local businesses." 
CN Group has print, digital and event brands operating principally in Cumbria and Northumberland. It employs 324 staff and has offices in Carlisle, Barrow, west Cumbria and Hexham. 
The company can trace its links back to 1815 and the first publication of The Carlisle Patriot, the forerunner of The Cumberland News.