12 March 2018
Newsquest completes purchase of Cumbria media company CN Group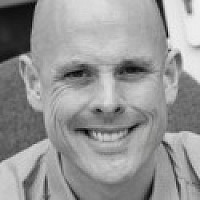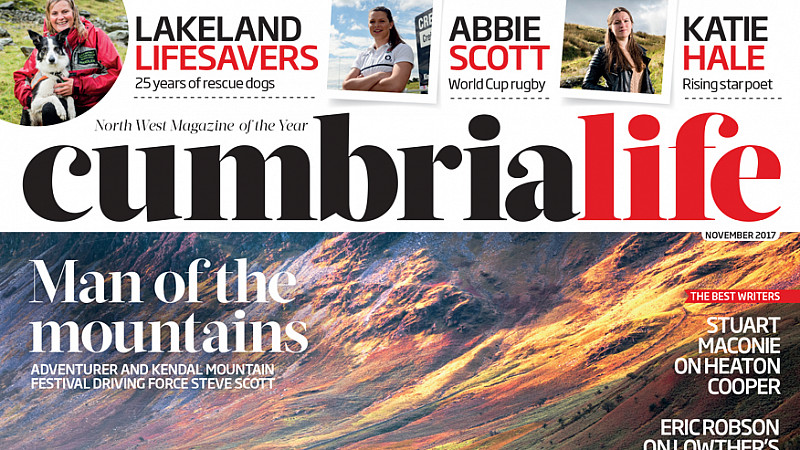 Newsquest has completed the acquisition of Cumbrian media firm CN Group, which owns The Cumberland News and Cumbria Life titles.
CN Group shareholders voted unanimously to approve the purchase at an EGM held in Carlisle. The Board recommended the sale, arguing that the long-term future of the group, staff and pensioners would be better protected as part of a larger operation. 
Henry Faure Walker, CEO of Newsquest, said: "CN Group has a portfolio of great local news and magazine brands, run by talented and committed staff. 
"Despite their best efforts, the company has been loss making for the last couple of years, held back by its pension deficit and the aggressive structural change that has undermined the economics of traditional newspaper publishing. 
"We will be working with the CN team in the coming months on a plan to get the business back onto a stronger financial footing and in so doing secure its long term future. 
"We will bring benefits of scale, particularly in activities such as production, purchasing, technology and digital marketing services, enabling them to continue to excel at what they have done so well for many years - delivering first class journalism and great advertising solutions for local people and local businesses." 
CN Group has print, digital and event brands operating principally in Cumbria and Northumberland. It employs 324 staff and has offices in Carlisle, Barrow, west Cumbria and Hexham. 
The company can trace its links back to 1815 and the first publication of The Carlisle Patriot, the forerunner of The Cumberland News.