30 April 2018
CN Group Editor made redundant after Newsquest takeover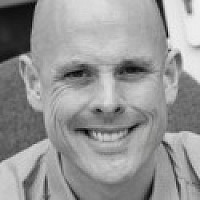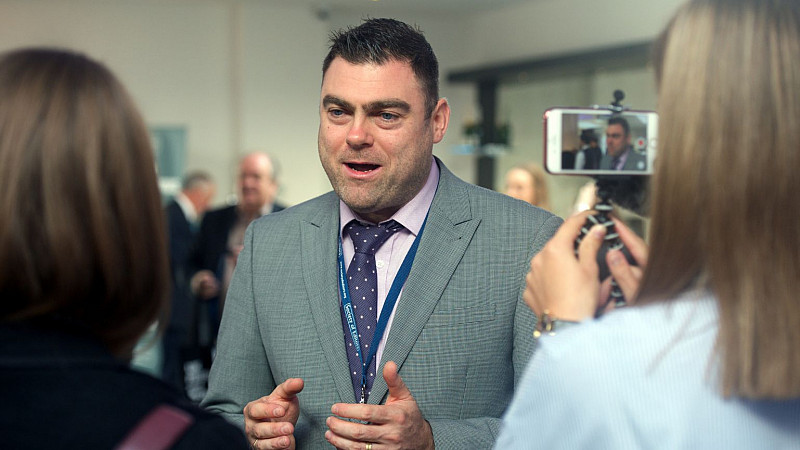 James Higgins, editor of Barrow daily The Mail and group editor of CN Group, has been made redundant by new owners Newsquest.
Staff at the Cumbria publisher were invited to apply for voluntary redundancy shortly after Newsquest took over last month. At the time, Newsquest said it was "highly unlikely" that anyone in an editorial role would be made redundant.
Higgins said: "It has been a huge privilege to work with a team of fantastically dedicated people over the last eight years. We have achieved so much – for the communities we serve, in holding those in power firmly to account, and through adapting to the ever-changing nature of our industry.
"So much has changed since the turn of the decade, and I'm proud to have been a part of a team which has embraced change – and in some cases defined it. There is something very special about the regional media and whatever the future may now hold, I will forever cherish my 18 years at the heart of an industry which is so very important to the fabric of our democracy."
In a statement to staff, CN Group MD Jonathan Lee added: "As you are all aware, we need to operate in a more efficient manner if we are to return CN Group to a secure financial footing.
"James has been hugely committed during his time with the company and I would like to place on record my thanks for his efforts."
Meanwhile, Chris Story has been promoted from associate editor to editor of Carlisle daily the News & Star, and Vanessa Sims has had the same promotion at The Mail.