02 March 2018
Government to examine Trinity Mirror deal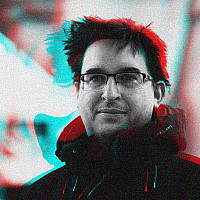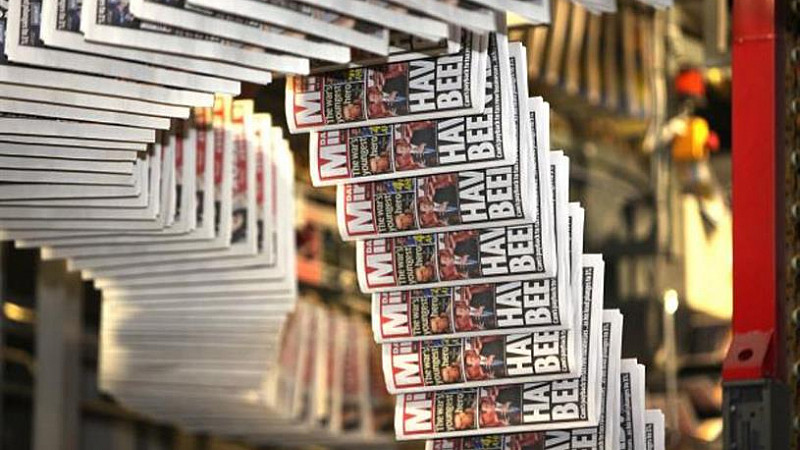 The Competition and Markets Authority has announced that it will look into the planned acquisition of Northern & Shell's UK publishing assets by Trinity Mirror.
The CMA has launched an investigation and made an "enforcement order" under the Enterprise Act 2002.
The £127m deal was approved by 99% of Trinity's shareholders at a meeting earlier this week.
In a statement a few moments ago, Trinity said:
"The Board continues to believe that there will be no reduction in media plurality as a result of the Acquisition, as each newspaper brand will continue with its current editorial positioning, and that there will not be any detrimental impact on competition as a result of the Acquisition."
It said a further announcement would be made "as and when appropriate."