28 March 2018
Hartlepool Life founders launch sister title in East Durham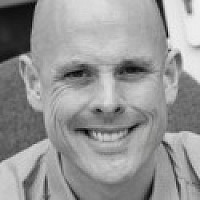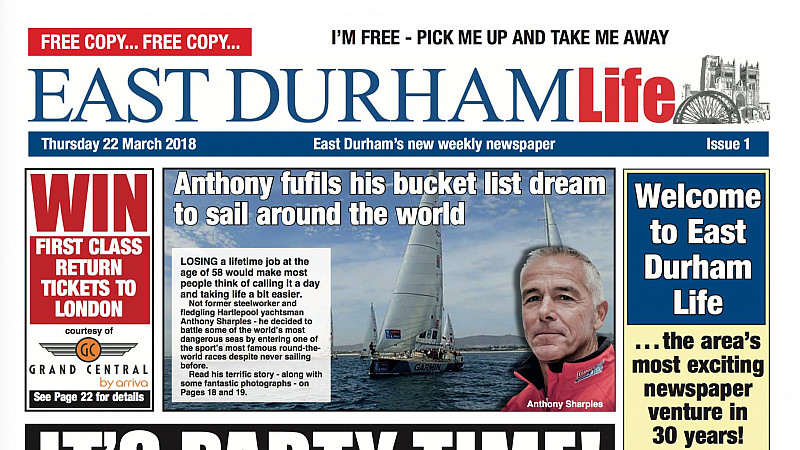 A new independent free weekly, East Durham Life, has been launched by the founders of Hartlepool Life. 
Former Hartlepool Mail staffers Steve Hartley, Dirk Van Der Werff and Paul Healey, along with two business partners, launched Hartlepool Life last March to rival the Hartlepool Mail. 
Now they have brought out sister title East Durham Life, which hit news stands last Thursday in the areas of County Durham to the north and west of Hartlepool Life's circulation area.
Three additional members of staff have been taken on to cope with demand across the two titles, including journalism graduate Hayley Blakelock, who will work solely on East Durham Life.
The East Durham title will have "no politics, no crime .... just great positive stories about your towns and villages" - like its sister paper.
Hartley, who is Hartlepool Life's editorial director, wrote: "We believe a fantastic area such as East Durham, with its wonderful people and terrific heritage, deserves its own newspaper.
"Exciting events and developments are happening here every day which people just don't hear about. East Durham Life is all about positive news with that special, all-warming, feel good factor."