18 December 2017
Duo complete MBO of TheBusinessDesk.com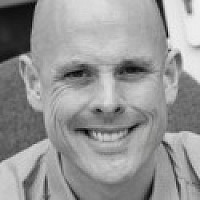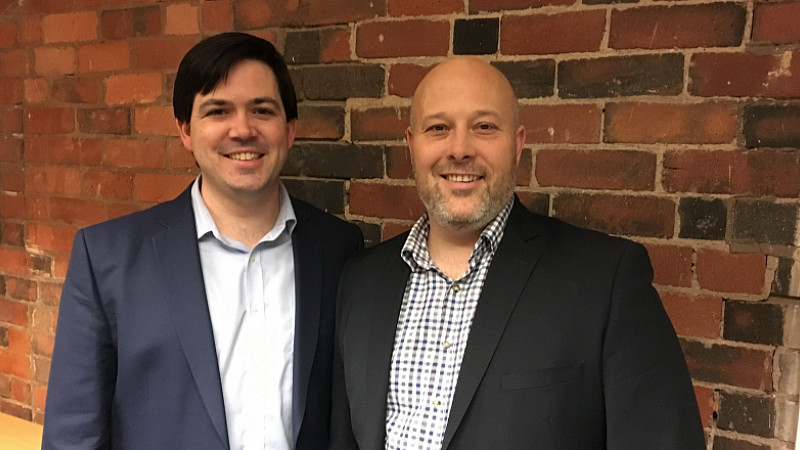 TheBusinessDesk.com group editor Alex Turner and commercial director Lee-J Walker have completed a buy-out of the company.
The duo have taken a majority stake in the website's owner, Regional Media Services, while entrepreneur Mark Hales, who bought the business in 2013, has retained a minority stake. He will, however, be stepping back from day-to-day involvement in the company. 
Turner said: "It is a great opportunity and we are excited about shaping the future of TheBusinessDesk.com. The changing media landscape makes it a really interesting time for the sector. We are confident our strong position within the business communities we serve will enable us to continue to develop the business.
"This will be achieved by maintaining our long-established editorial reputation and continuing to be responsive to what our audiences are looking for."
Walker added: "Through Mark's investment and the hard work of lots of people, the business has the right platform for us to take the business forward. The increasing focus of our commercial partners on building relationships with senior business people and decision makers plays directly to the strength of our audience and the high levels of engagement we have.
"We'd like to thank Mark for his leadership and support as we look to build on his ideas and investment."
TheBusinessDesk.com recently marked its 10th anniversary after being launched by co-founders David Parkin and Paul Snape in 2007. It started in Yorkshire, growing to cover the North West, West Midlands and East Midlands.
Hales first invested in 2010, before becoming chairman three years later.
He said: "We have developed the business significantly, both commercially and editorially, successfully changing it from a news organisation into a news business. The investment in technology and people in the business has put it on a secure footing with the capacity to thrive and grow.
"Having worked alongside Lee-J and Alex for several years, I know they are the right people to take this business into its second decade."