25 March 2021
Digital publisher The Manc reveals success of recently launched podcast series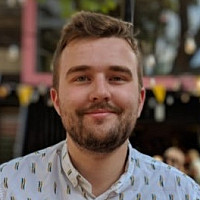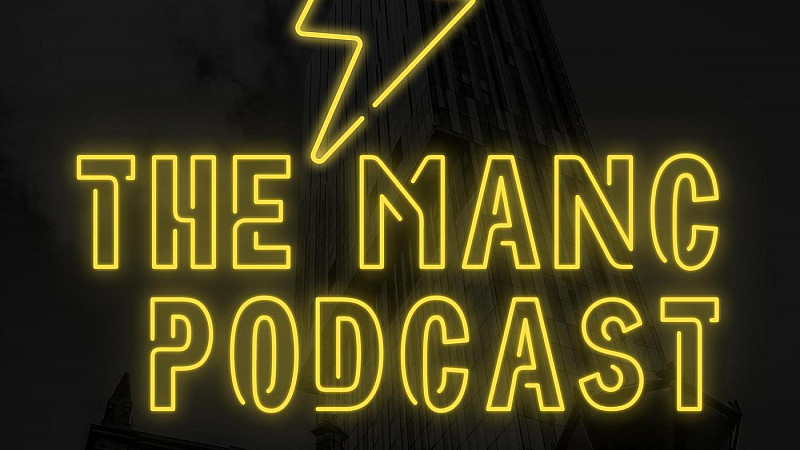 The Manc has reported a successful first three months since the launch of its very own podcast, which it calls a 'very Manc podcast created by Mancs for the People of Greater Manchester'.
The regionally focused news platform launched its first episode across podcast sites as well as on YouTube and IGTV in December 2020, and since then have managed to reach around 10,000 views per episode on the visual platforms, and 500 downloads per episode on Apple Podcasts and Spotify.
Its most recent episode, released on March 21st, was a high-profile interview with Andy Burnham, Mayor of Greater Manchester, in which Burnham discussed the events of his first term in office.
The Manc Podcast is hosted by Joe McGrath, Head of Video Tim Hoyle, and social creative Steph Stone.
As well as talking about communities in Greater Manchester coming together through COVID, Burnham discussed his involvement with United We Stream GM, the broadcasting platform which saw huge success in 2020. Sacha Lord, who launched the platform, also appeared on the podcast earlier in the year.
Other guests who have appeared on the podcast include medtech founder Sarah Lomas; North West DJ Rich Reason; restaurateur and MasterChef winner Simon Wood; and star of Gogglebox Tom Malone Jr. 
Andy Burnham told the hosts: "[Music] is the lifeblood of the city... I'm missing it so badly. I'm getting huge withdrawal symptoms - a few beers and a gig and getting the last train from Oxford Road, that was my little routine.
"People have different views about vaccine certificates or passports. From my point of view, we should embrace anything that gets the Manchester music scene going again."
It was revealed yesterday that United We Stream would launch its new venture StreamGM - an ethical streaming platform for emerging and established talent - at Digital City Festival, where it will be curating the entertainment programme throughout the two-week event series.
The mayor also discussed the things he plans to do should he secure re-election when Mancunians go to the polling booth in May, saying: "There's so much more [Greater Manchester] could be if we're given the right support and investment."
He announced he intends to introduce an integrated London-style transport system, introducing a single pass and spend limit for buses and trams. This comes alongside the announcement that Greater Manchester's bus network would return to local control, which was revealed today (March 25th).
He said: "We can improve people's quality of life with this - and give them a public transport system that's just much more convenient, easier to use, and more affordable."
The Manc Podcast is available on Apple Podcasts, Spotify and Podbean.