01 December 2020
MEN, Liverpool Echo and Yorkshire Post among first publishers to be paid for content by Facebook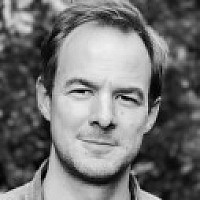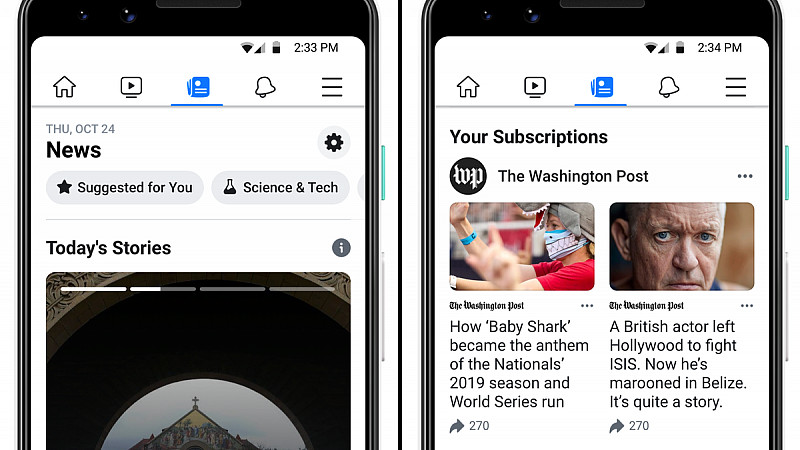 The Manchester Evening News, Yorkshire Post and Liverpool Echo are among the first titles to be paid for their content under a new scheme being launched by Facebook next month.
Facebook News, which has already launched in the US, will begin paying UK news publishers for some articles from January.
Publishers already signed up include MEN and Echo publisher Reach and Yorkshire Post owner JPI Media, as well as the likes of The Economist, The Guardian, The Independent, London Evening Standard and lifestyle brands such as Cosmopolitan, Wired, GQ and Tatler.
Facebook, which has faced criticism from publishers for monetising content produced by news publishers, will pay publishers for content "that is not already on the platform, help publishers reach new audiences and bring more advertising and subscription opportunities".
"Facebook is deeply committed to supporting news organisations as they adapt to the changing digital world and we are delighted to have so many partners working with us at this early stage," said Jesper Doub, director of news partnerships at Facebook.
David Higgerson, Chief Audience Officer at Reach, said: "We welcome the introduction of the Facebook News Tab in the UK as a sign of Facebook's commitment to ensuring that accurate, well-researched journalism is given prominence on its platform."
Facebook says it expects more publishers to join the programme before launch.
The social media giant is also extending its UK Community News Project, which saw it pay £4.5m for around 80 training journalists to offer local reporting in underserved areas.
After a two-year pilot, Facebook has committed to pay a further £2.25m to continue the scheme for another year.