20 October 2020
JPI Media sells off state-of-the-art printing press in South Yorkshire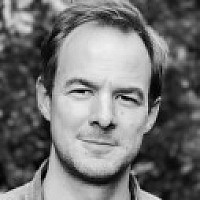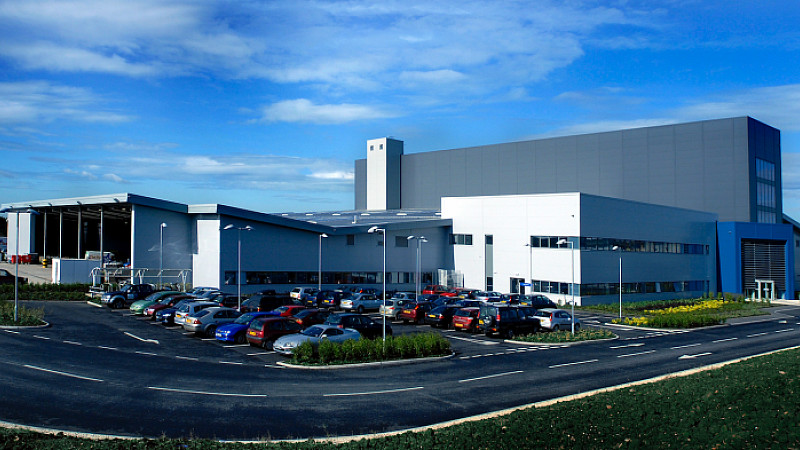 JPI Media's state-of-the-art print site in South Yorkshire, as well as those in Portsmouth and Northern Ireland, have been sold to Daily Mail owner dmg media.
The £60m facility was built by Johnston Press on the site of the former Dinnington colliery and is said to be one of the fastest presses in the world, with a capacity of 120,000 full-colour newspapers an hour.
Julia Palmer-Poucher, Group Production Director at dmg media, confirmed the deal: "This acquisition reflects our intention to protect and grow the reach of quality journalism through our print media.
"It better positions us to provide the best quality printing capacity from ideal locations to serve our retailers and readers."
No jobs are affected by the deal and JPI Media's newspapers - which include the Yorkshire Post and the Sheffield Star - will continue to be printed at the plant.
The Daily Express, Daily Star, Daily Star Sunday and Sunday Express have also been printed at Dinnington.
Last week, JPI Media revealed in its first full accounts since buying the assets of Johnston Press from administration in 2018 that it had made revenues of £145.9m and a loss before tax of £47.7m. The publisher is currently up for sale and there are understood to be bids from Archant and a consortium led by ex-Local World boss David Montgomery on the table.