26 May 2020
Owner of social news website Joe.co.uk enters administration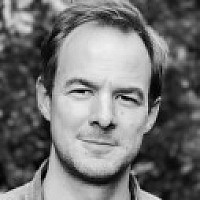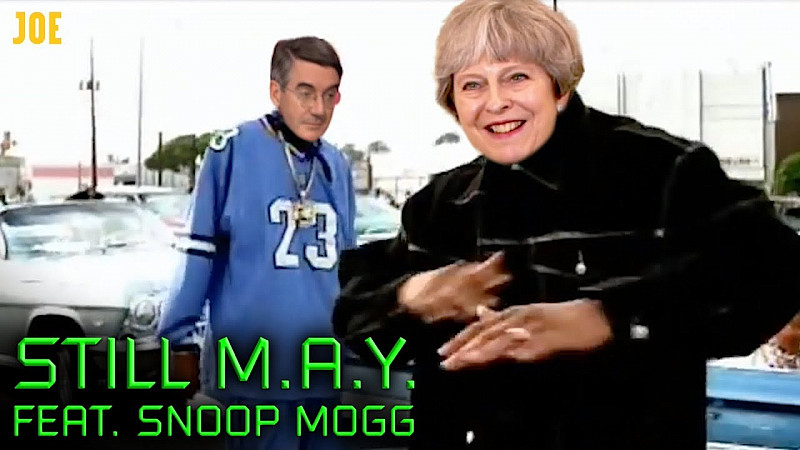 Joe Media Ltd, the parent company of social news website Joe.co.uk, has entered administration.
Joe.co.uk is best known for its viral videos, and came to prominence with a slew of political mash-up videos during last year's Brexit negotiations and general election campaign.
It claims 13 million followers across its social channels and works with multi-national clients including McDonald's, Sony Playstation and adidas.
KPMG has however now been appointed as administrators and is seeking a buyer for the London-registered company.
In a statement, joint administrators Stuart Irwin and Ian Leonard said: "The administrators are continuing to trade the company and intend to undertake a marketing process with a view to selling the business as a going concern. At this time there are no plans for any redundancies. The joint administrators conducted a staff briefing outlining their plans."
Joe Media Ltd entered the UK market five years ago as a subsidiary of Ireland-based Maximum Media Network, which was founded in 2010 by Niall McGarry. 
Last week, an examiner was appointed to Maximum Media Network by a court in Ireland at the request of creditor BPC Lending Ireland DAC, which claimed it had advanced more than €6 million to Maximum Media as part of a 2018 loan agreement, with agreed monthly repayments set at €68,000.
According to BPC, the balance due has increased to €6.1 million and Maximum Media failed to pay interest on the loan in March and April. Its request for a "a capital and interest moratorium" was denied.
In Joe Media Ltd's most recent accounts, for the year ending December 31 2018, it registered losses of £1.7m, with net liabilities of around £5.5m.
Two years ago it opened an office in Manchester to house its FootballJOE brand, saying at the time it would house 25-30 staff.