13 January 2020
Ashton leaves The Sun to become PR adviser for Manchester United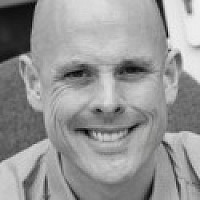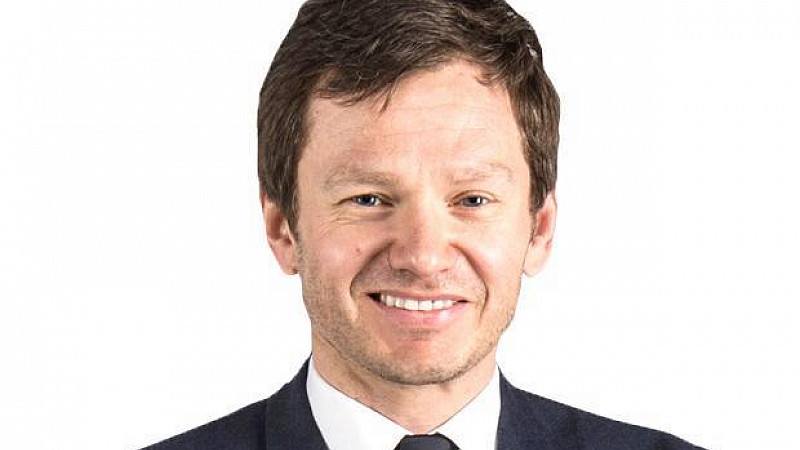 Chief Football Reporter Neil Ashton has left The Sun to become a PR adviser for Manchester United.
Ashton, who joined the newspaper in November 2015 from the Daily Mail, has been a reporter for 20 years. He has also been the host of Sky Sports' Sunday Supplement, a round table discussion programme involving national football journalists, for seven and a half years.
Yesterday, he fronted the programme for the last time. At United, Ashton will report directly into executive vice-chairman Ed Woodward and he was present at Ole Gunnar Solskjaer's press conference last week ahead of their 4-0 Premier League win over Norwich City.
United already have Charlie Brooks in place as Director of Communications and Jon Tibbs as an adviser. Rachel Fraser is Head of Internal Communications and Andrew Ward is Head of Corporate and Commercial Communications.
Ashton worked his last day for The Sun on December 31st and tweeted: "Today is my last day working in national newspapers. I have been fortunate to write about the biggest games in the sport for various organisations, travelling the world to watch football for 20 years.
"It has been a privilege and a passion but now is time for the next chapter of my career."
He succeeded Brian Woolnough as host of Sunday Supplement in 2012 and ahead of his final show yesterday, tweeted: "I have established a sports media, brand and image consultancy and I do not want to be compromised or affect the credibility of Sky Sports."
His new company is called Ashton Media Group, although Prolific North understands United are currently his sole client.