14 October 2019
Manchester United makes three senior additions to communications team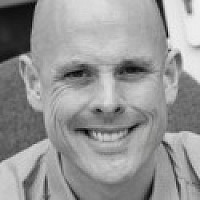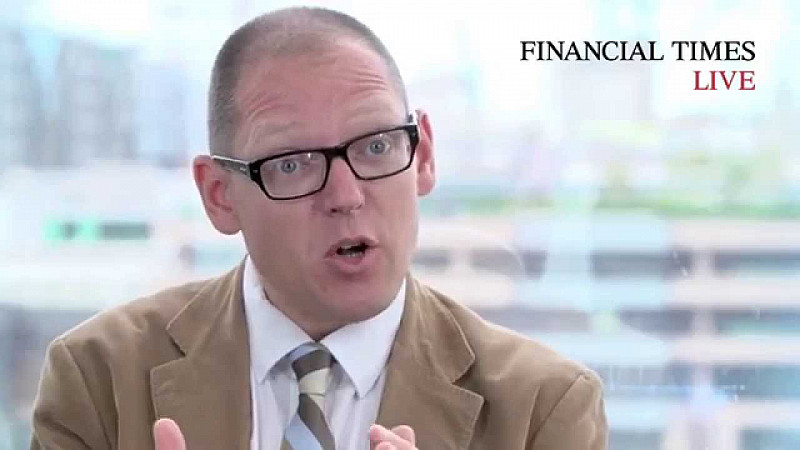 Manchester United has made three senior appointments to its communications team.
Andrew Ward (above) joins in the new role of Head of Corporate and Commercial Communications from global business consultancy firm FTI Consulting, where he was Managing Director of Strategic Communications.
Prior to that he spent 19 years The Financial Times in roles including White House Correspondent and UK News Editor.
On Friday, Ward tweeted: "25 years later than I hoped as a kid, but still very excited to have signed for @ManUtd."
Rachel Fraser has been appointed as the club's first Head of Internal Communications, having held senior internal communications leadership and business roles at both Manchester Airport Group and the BBC.
The duo will report to the club's director of communications, Charlie Brooks, who was appointed in September 2018.
And Greig Mailer becomes the club's Corporate Communications Manager, reporting to Andrew Ward. Mailer previously worked as head of marketing and communications at the Scottish Football Association, after holding the role of head of marketing and commercial operations at Scottish Premiership side Hibernian.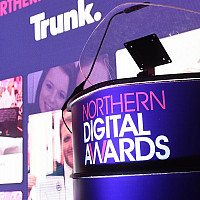 Entries for the Northern Digital Awards are now open
The event returns to Leeds on Thursday 30th January