01 March 2022
Metricomm confirmed as partnering once more with Prolific North in 2022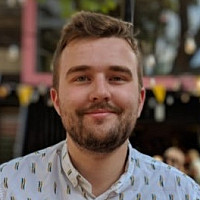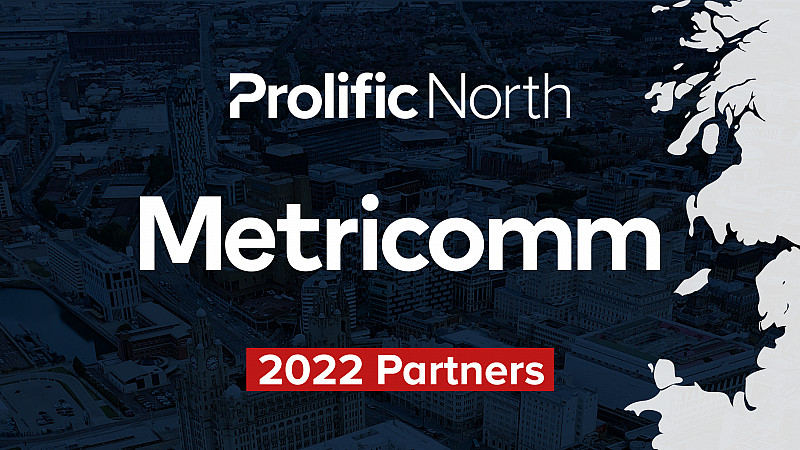 Metricomm, the data-focused media evaluation company, has returned this year as a Partner of Prolific North to support the creative and digital sectors.
Prolific North in 2022 is creating further partnerships with leading Northern businesses, helping get behind the industry alongside us - and Metricomm has been announced as signing on once again for this year.
Mark Westaby, Director of Metricomm, said: "We're delighted to be part of Prolific North's partnership programme for another year, following a very successful 2021.
"Our intention to remain at the forefront of big data analytics for PR and marketing was amply demonstrated by our admission to the prestigious Future Club, run by Sci-Tech Daresbury to support the most promising new companies in the region.
"The North is a hotbed of PR and marketing excellence, with both in-house and agency teams matching anything that comes out of London and the South East. We're looking forward to 2022 with great optimism, especially with the pandemic now, hopefully at least, behind us."
Metricomm joins returning Partners CreativeRace, McCann Leeds, Boutique and Better Placed, alongside newly signed-up Unbranded Manchester and Bolser, to back the industry in 2022.
In 2021, the company led a webinar on proving effective PR with big data featuring Citypress's Director of Research and Analytics, as well as hosting a virtual roundtable on the untapped potential of online media coverage as part of their partnership.
2022's Partners will gain prominent placement on the Prolific North website, join a range of events including the upcoming Partners Summit, contribute thought leadership and be included in editorial content, and more.
Opportunities for partnership remain open - fill out the form below or email rebecca@prolificnorth.co.uk for more information.
Get more information about becoming a Prolific North Partner