04 October 2021
Spike wins Planet Sport brief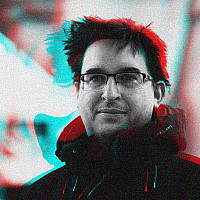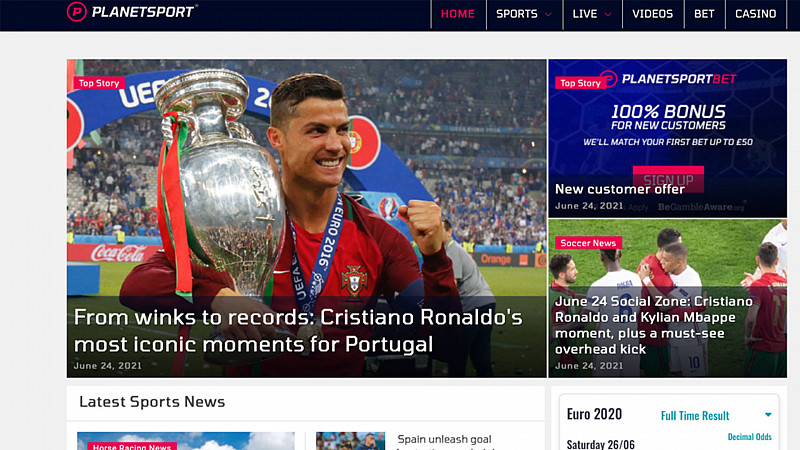 Spike has been appointed to handle the PR and SEO development for digital publisher, Planet Sport.
The Leeds digital marketing agency has been brought in to promote its direct-to-consumer and B2B marketing.
"Spike are great specialists in SEO and PR and we are very much looking forward to working together on a range of exciting projects. We chose Spike to help us implement a comprehensive SEO and PR strategy which will tell our rapidly-unfolding story and take our titles to new audiences," explained Andy Roberts, Chief Marketing Officer of Planet Sport.
"The intention is that Spike help us maximise the both our multi-sports brand planetsport.com and our sport-specific titles, leveraging on our ever-growing library of relevant content. By working closely with Spike we see some great growth potential for our business."
Planet Sport, which is also based in Leeds, currently reaches an audience of around 20m people every month through its titles including Football365 and TEAMtalk.com.
"We are thrilled to be working with Planet Sport in developing an SEO and PR strategy that shouts about the fantastic, high-quality sports content they publish," added Duncan Colman Director of Spike.
"Planet Sport likes to entertain and engage so we are excited in helping them to establish their global brand by working across their network of well-known titles such as TEAMtalk and Football365. We will also be collaborating with Planet Sport on consumer and B2B PR, something the team is very much looking forward to."