17 September 2021
Kiistone appoints PR agency for national campaign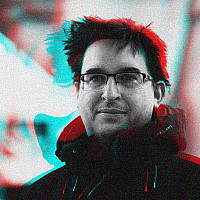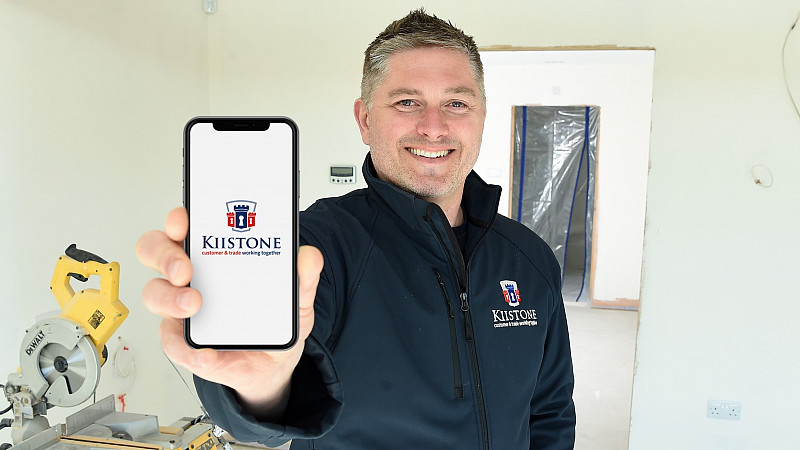 Lancashire start-up Kiistone has appointed Limitless to deliver a national trade and consumer campaign.
It comes after the agency handled a successful launch of the app, which helps tradespeople run their businesses more effectively.
"For a new idea like Kiistone that is aiming to change the way tradespeople nationally work for the better, the credibility of national media coverage is absolutely crucial," said CEO and founder of Kiistone, Tim Mullock.
"Limitless smashed it out of the park for the launch and we are looking forward to working with them into the future as usage of the platform develops and grows."
Blackburn-based Limitless will also manage social media and events.
"The Kiistone launch has been a great PR success. National newspaper coverage has helped us so far hit publications with online readership figures of 348 million and 2.6 million opportunities to see in print," added Limitless Director Greg Wilson.
"Kiistone is a fantastic product with big ambitions to positively disrupt the status quo and improve the lives of its users so we're really looking forward to helping support them with their long-term growth goals."