07 May 2021
Time for Horlicks at Mosquito and Zeus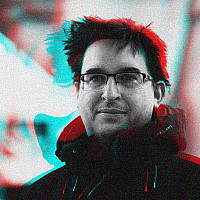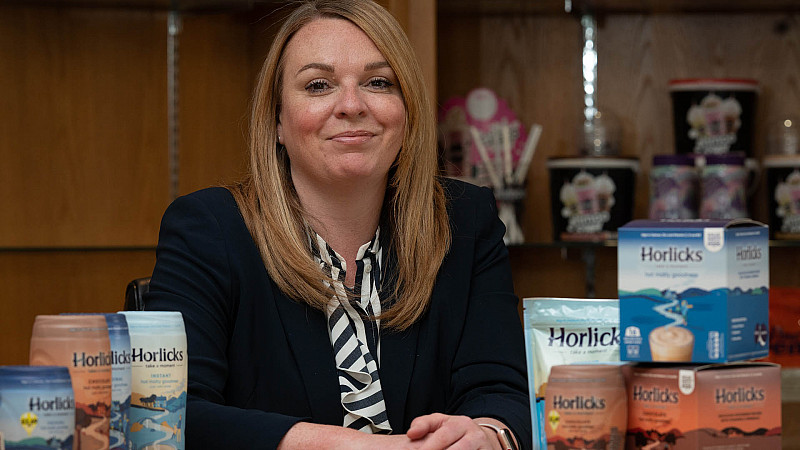 Horlicks has worked with Mosquito and Zeus PR on its new Time for Horlicks campaign.
The malted drink brand commissioned a nationwide survey of 2000 people to find out what common mishaps they'd suffered over the last 12 months.
The results formed the basis for PR, managed by Zeus and a digital campaign from CTI Digital's Mosquito.
"The last year has brought with it many, many challenges to us all. It has also delivered a few humorous, often awkward moments, giving us a chance to have a little laugh as we look back and reflect on how our everyday life adapted to the necessary changes so we can eventually emerge from the pandemic stronger," explained Michelle Younger, Head of Marketing for Aimia Foods, Horlicks' parent company.
"Our Time for a Horlicks campaign promotes being kind to you and others, taking a little time out to unwind, and reflect rather than allow stressful everyday moments to build up, particularly as a large number of people are being shown to be holding onto the more embarrassing moments, weeks later."  
The Time for Horlicks campaign will also include a large scale sampling activation with over 200,000 Horlicks samples distributed via home-mover boxes and sport and consumer events.