07 May 2021
HuHa for The Heaton Group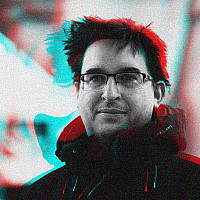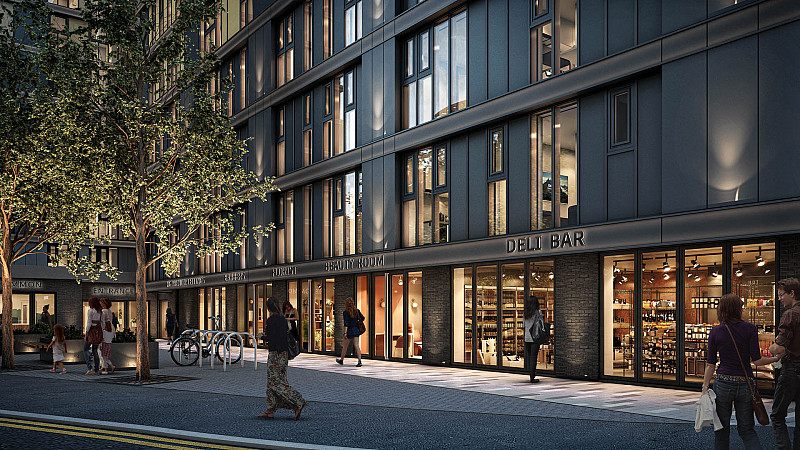 North West property company, The Heaton Group, has appointed HuHa to handle its public relations.
Manchester-based HuHa has been briefed to promote its "ambitious growth plans" and reputation for "quality and delivery."
"At a time of exponential growth, we needed a reliable agency that could support our ambitions, offer insight and opportunities and ultimately get us in front of the right people. We are already seeing the effects of engaging HuHa and look forward to working with the team going forward," said Investor Manager, Jen Edmonstone.
The fifth generation developer creates homes to rent, live and invest in across the North West.
"It's a pleasure to work with such a highly motivated and authentic property developer with huge plans and we look forward to delivering results for them," added HuHa Director, Victoria Haley.