23 April 2021
NHS win for Sheffield PR agency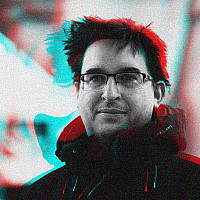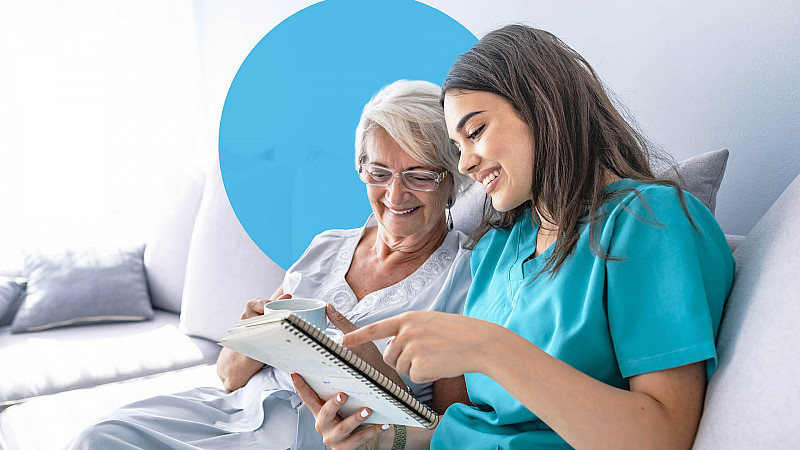 Evergreen has won a competitive pitch to handle a 12-month communications programme for the Personalised Care Institute.
The PCI was created by NHS England last year, as part of plans to provide personalised care to 2.4m people by 2024. It aims to educate 75k health and care professionals to give them the knowledge and skills to make it happen.
"The Personalised Care Institute has an incredibly inspiring purpose of empowering patients to get more involved in decisions about their care, which really chimes with our own goal of transforming health," explained Leigh Greenwood, Managing Director of Evergreen PR.
"The organisation has massive potential and we're really excited to have been given the opportunity to help them to make a real difference to the delivery of healthcare in England."
Evergreen will use a multichannel approach across earned, shared and owned activity, working with the institute's 40+ stakeholders, which include royal colleges, associations and national charities. 
"After meeting a number of reputable agencies, our senior team was unanimous in its belief that Evergreen PR were the right consultancy to help us bring our mission to life and achieve our objectives," added Becky Hughes, Assistant Director at the Personalised Care Institute.
"Their knowledgeable team immediately understood our needs and outlined a focused, strategic and passionate plan. They've made a great start and we're already seeing a growth in our numbers."