09 February 2021
Metricomm announces partnership with Prolific North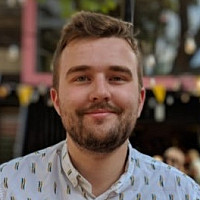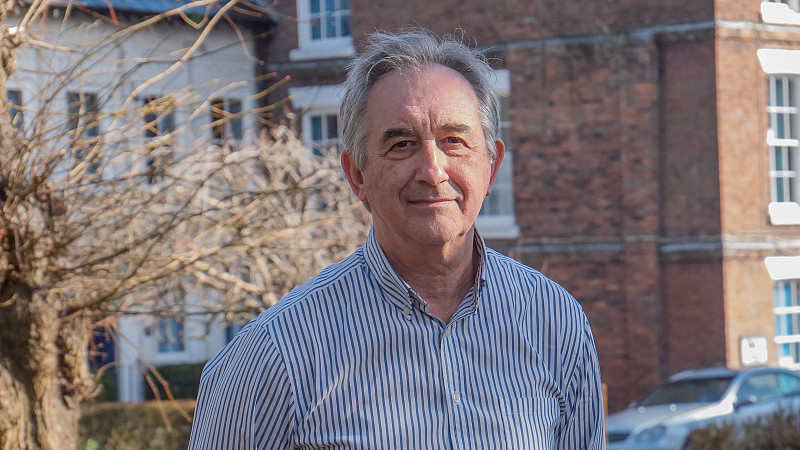 Big data-focused media evaluation company Metricomm is partnering with Prolific North as the publication works towards supporting its community in new ways.
Metricomm uses data to provide crucial insights into the effectiveness of PR, ranging from the content that generates greatest audience interest, to the media most likely to achieve the best business results, and will work with us on events, webinars, interviews and articles, to name a few.
It was founded in September, aiming to "elevate the standing of PR in boardrooms" by helping PR professionals see the real influence of their work through its algorithm.
Recently, Prolific North announced that it was opening up new annual partnerships, which will include our Partners contributing to strategy at regular meetings, as well as sharing their work and expertise with our audience. We'll also be working with the lineup on exciting new ventures and creating content alongside them.
Our Partners will soon take part in a dedicated roundtable to help inform our upcoming strategy, contributing to our work supporting and championing the digital and creative sectors.
Mark Westaby (pictured), Co-founder and Technical Director of Metricomm, said: "Dramatic changes across the marketing and broader business spectrum over the past 12 months have made the need to share new thinking more important than ever; and Metricomm's partnership with Prolific North provides a great opportunity to stimulate and discuss the new approaches that change always brings.
"We look forward very much to working with Prolific North and the Northern client and agency community it serves, to help shape the future, especially at a time when proving results matters so much and with budgets under such pressure. While our focus is primarily on the PR industry, the data and insights we produce have very significant implications for all marketing disciplines, from advertising to direct marketing, both online and offline."
There's still a chance to be involved as a Prolific Partner - to request more information, please follow the link below.
Request more information about becoming a Prolific Partner in 2021.