20 January 2021
Retailer Divine Trash among three new briefs for Philosophy PR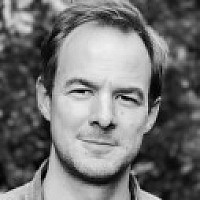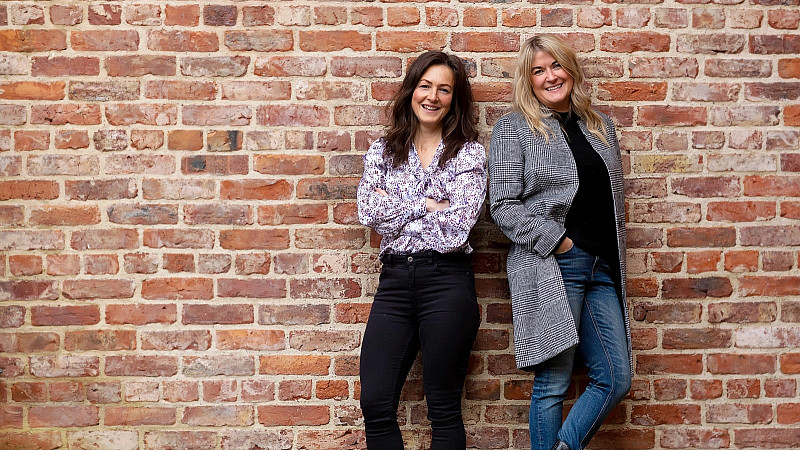 Philosophy PR has secured a hat-trick of new clients.
The Greater Manchester consultancy, based in Timperley, has won contracts from independent retailer Divine Trash, home care provider Alcedo Care and financial advisory firm Hilltop Finance.
Divine Trash has tasked Philosophy with creating a mini magazine, called DT Life, featuring the latest fashion trends as well as showcasing its selection of in-store brands.
It will also be conducting a 12-month PR campaign for Alcedo Care, which has offices across the North.
And Philosophy - run by Gemma Carey and Victoria Maltby - will also be looking to raise awareness of the importance of reviewing pensions and investments during economic uncertainty as part of its work for Hilltop Finance.
Andy Boardman, managing director at Alcedo Care, said: "I contacted four different PR agencies and after discussing our requirements with them, it was an easy decision to select Philosophy PR as our PR partner. Vic and Gem have a great reputation, a can-do professional and dynamic approach and they are a perfect fit for Alcedo Care because of our shared drive and core values."
Co-founder Gemma Carey said: "Covering retail, care and finance, this latest trio of client wins really showcases our vast PR, media relations and communications experience, and we're are looking forward to establishing long-term working relationships with them."