15 October 2020
Leading textile firm appoints PR agency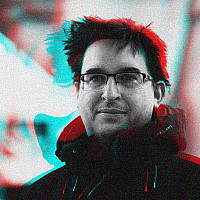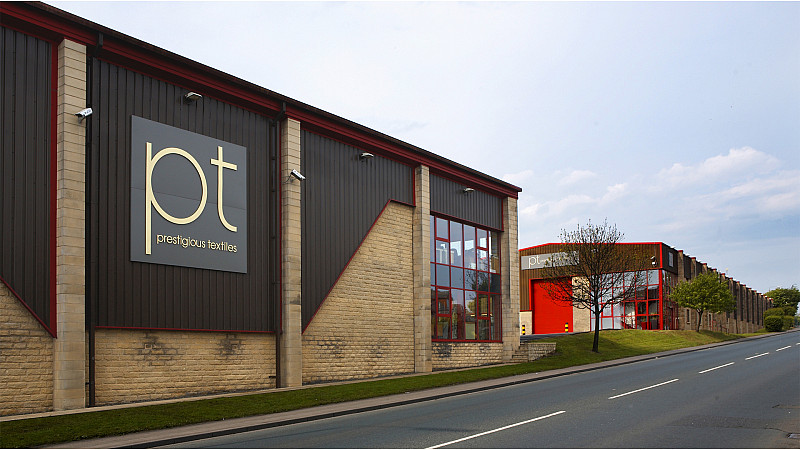 One of Europe's largest textile brands has appointed a Leeds agency to execute its UK PR strategy.
Prestigious Textiles is based in Bradford and has brought in Boutique to drive brand awareness and consumer demand for its collections.
"Prestigious Textiles is a fantastic client to have on board as there is already such a great dynamic between both teams and this can only lead to even greater success in the PR space," said Boutique Managing Director, Simon Bollon.
"We're looking forward to shouting about the brand and the beautifully designed fabrics they're known for globally."
The agency will focus on positioning Prestigious Textiles as being "at the forefront of interior design and fashion."
"Boutique is an exciting  appointment for us and I'm confident the agency will play a critical role in both promoting our collections and raising our profile, so that home shoppers increasingly seek out our brand," added Nicola Brumfitt, Marketing Director of Prestigious Textiles.
"It will also be interesting to explore other channels with the agency as we move into 2021."