11 September 2020
Co-op appoints consumer and influencer agency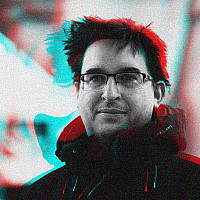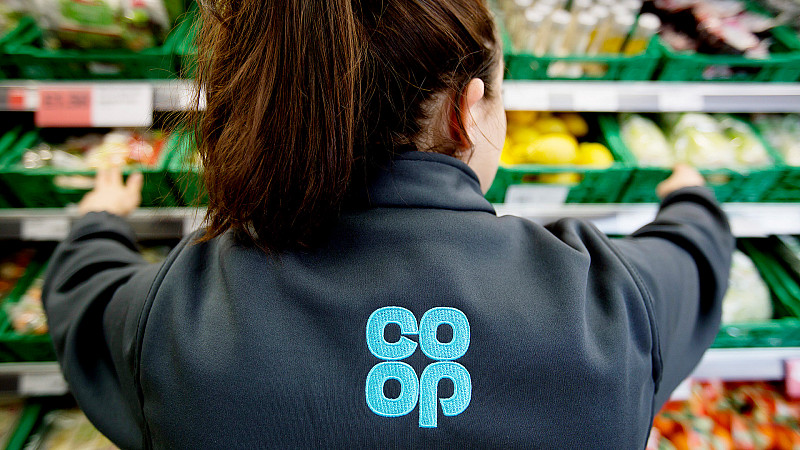 The Co-op has handed its consumer PR and influencer account to London agency, Halpern.
The agency will work with its Manchester-based in-house team, following a competitive pitch.
"Co-operation underpins everything we do, and working together with partners of expertise will strengthen our PR activity to achieve our aims," explained Ali Jones, Customer Director, Co-op.
"We're very excited about working with Halpern who will complement our excellent in-house team to deliver consumer campaigns which define our purpose, in line with our vision to co-operate for a fairer world."
Halpern said that it would be focusing on consumer campaigns, as well as press relations. It would work alongside the Co-op's digital agencies on influencers.
"From tackling food poverty to protecting its staff in-store, Co-ops brand values and mission-led way it does business marries brilliantly with the journey we are on as an agency.  It is also one of the most inclusive and responsible retailers in the UK.  With a Co-op in every postcode, the scale and visibility of the brand is an opportunity we relish," added Jenny Halpern Prince.