29 November 2021
Leeds agency Circus takes on fourth client and celebrates £1m month in November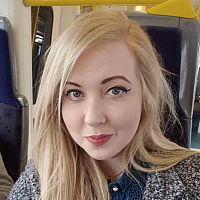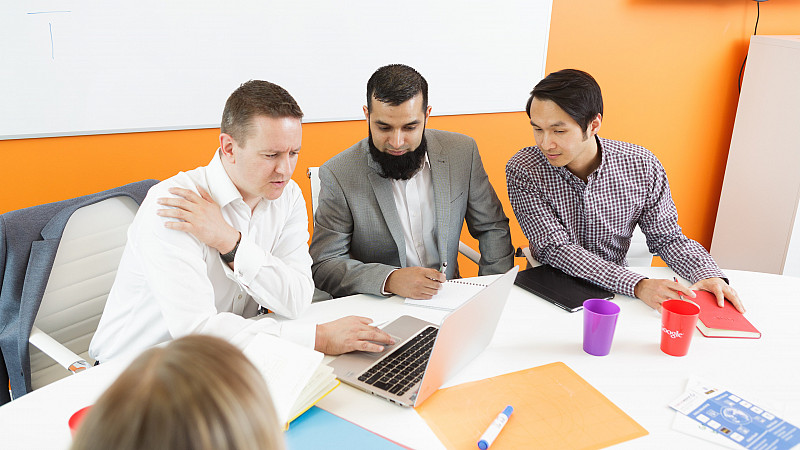 Leeds-based agency Circus PPC has named its latest client win as Property Master and announced it has hit its first £1m month.
Online buy-to-let mortgage comparison tool and broker Property Master is the fourth client win for the agency in November, following the news it had secured a trio of client wins earlier this month. The trio of clients it secured earlier this month including Cheesegeek, Everly Wellness, and 4 x 4 tyres.
Rick Tobin, founder and MD, said: "November has been our biggest ever month – the first time we've hit £1m - and we're delighted that we've been able to continue to expand and grow as a business despite the trials and tribulations that everyone has faced over the past couple of years."
He added: "There's so much we're looking forward to as we move into a new year and celebrate our successes so far. We're excited to continue expanding the team, move into our new city centre offices, and hopefully hit many more £1m months in 2022!"