15 November 2021
Leeds agency Circus PPC lands trio of new clients and announces plans to double its workforce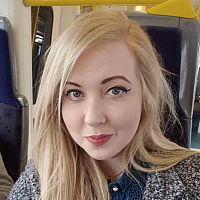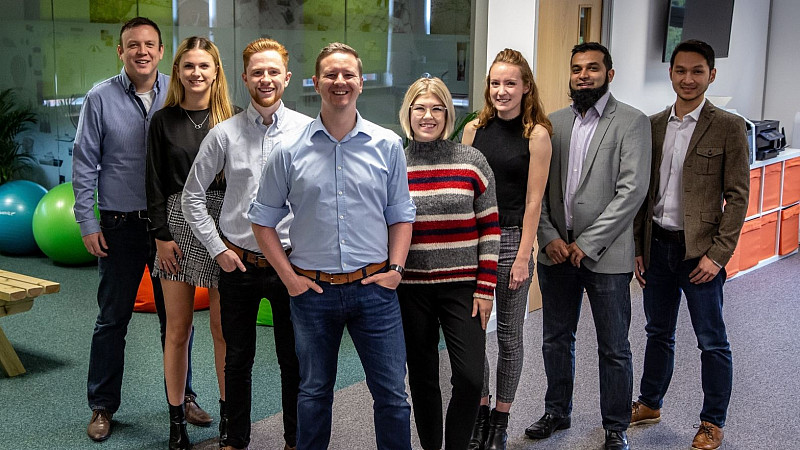 Leeds-based agency Circus PPC has announced it has secured three new client wins and plans to double its workforce in 2022.
The new wins include online subscription-based supplement business Everly Wellness, online cheesemongers Cheesegeek and online car tyre seller 4x4 Tyres.
The agency had also revealed earlier this month that it would be moving to Leeds city centre following a number of client wins.
Founder and Managing Director, Rick Tobin, said: "We're extremely happy to be welcoming new and exciting clients to our existing and constantly growing list of businesses that are realising the potential of well-managed PPC accounts.
He added: "Our continuous growth and success means that our plans to double the workforce by next year are well and truly underway, and our new city centre location will provide us with more and more opportunities to connect with new and existing clients, and continue to expand in a thriving digital city."
Rich Simpson, Chief Operating Officer at Cheesegeek, added: "Key for us was their small team of focused PPC specialists and the number of clients each of the team worked on. It was also refreshing to see commitment behind the projections they gave us - this has given us the confidence that we can achieve big things together over the next 3 months."