12 March 2018
Tatton Estate and Manchester Met join forces for 3D printing facility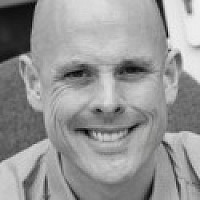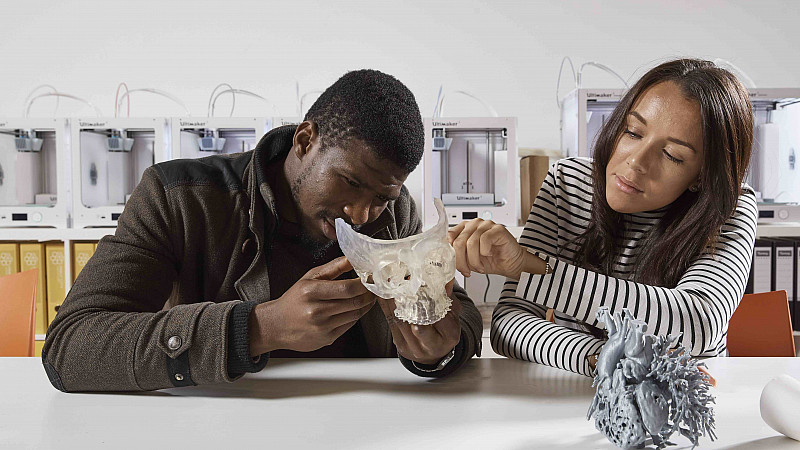 Cheshire's Tatton Estate and Manchester Metropolitan University are collaborating to create a multi-million pound 3D printing facility close to Manchester Airport.
The Cheshire 3D Print Hub, which will be situated on Tatton Estate's Yarwood Heath Farm between Altrincham and Knutsford, will deliver an estimated £6m of initial investment in the North West and be a major new addition to the Liverpool-Manchester science corridor.
Tatton Estate and the University will unveil the plans and sign a Memorandum of Understanding at the Palais des Festivals, a leading property and investment event, in Cannes on Thursday March 15.
The facility, known for short as C3D, will be part of the Cheshire Gateway schem andl comprise 40,000 sq ft of existing buildings accessed directly from Junction 7 of the M56 and the new Knutsford-Bowdon A556 dual carriageway. 
C3D will also provide grow-on incubation space to accommodate the emerging North West Industrial Digital Technologies market and supplement Manchester Met's existing central Manchester Print City facilities.
Henry Brooks, Tatton Group managing director, said: "C3D is a very exciting prospect, regionally, nationally and internationally. It will help contribute to the global imperative for the UK and the North West to increase manufacturing, to create wealth, jobs and social cohesion. 
"It will also become an integral part of Cheshire's international corridor of science and innovation which has some of the most significant science based assets in the north of England, some of which are of global importance.
"Sitting at the geographical heart of the UK, Cheshire Gateway already boasts fantastic connectivity to all major cities via train, which will be yet further fed by the HS2 hub stations at Crewe and Manchester Airport, where it is expected to connect to Northern Powerhouse rail, connecting C3D to the global community." 
Tatton Estate will support other science and technology businesses to occupy parts of the Yarwood Heath Farm site to create critical mass and foster industry collaboration.
Professor Craig Banks, personal chair in Electrochemical and Nanotechnology at Manchester Met and Faculty of Science and Engineering lead for Research and Knowledge Exchange, added: "The long-term ambition of the project is to create an open and inclusive science and technology hub. It will enhance our research and innovation infrastructure and capacities to develop excellence and promote business investment, including for SMEs.  
"The collaboration between Tatton Estate and Manchester Met will also form academic partnerships, using research knowledge to drive commercial growth. SMEs will be supported by postgraduate research projects, with senior academic expertise and could take ideas from concept through to commercialisation.
"As ideas develop, Knowledge Transfer Partnerships could be exploited to accelerate suitable projects as a route to commercialisation."