08 July 2020
Boohoo announces independent review into UK supply chain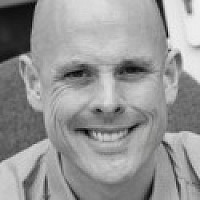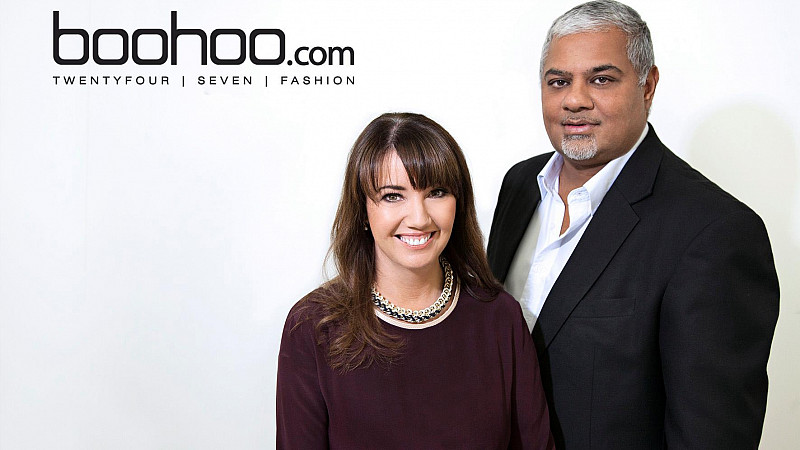 Manchester-headquartered online fashion retailer Boohoo has announced an independent review of its UK supply chain and a £10 million investment into  "eradicating malpractice".
The decision comes after an undercover reporter from the Sunday Times found that workers making clothes for the company in Leicester were being paid as little as £3.50 an hour.
The journalist, who packed clothes under Boohoo's 'Nasty Gal' label, was still required to work during the city's localised lockdown without social distancing. The story prompted Home Secretary Priti Patel to ask the National Crime Agency to investigate claims of modern slavery in clothing factories in the city.
Now Boohoo, which also owns PrettyLittleThing, has announced a review to be led by Alison Levitt QC, and an initial investment of £10m towards "eradicating malpractice" in its supply chain.
In a statement, Boohoo said its board was "shocked and appalled by the recent allegations" and committed to working to rebuild the reputation of textile manufacturing in Leicester.
Chief Executive John Lyttle added: "We will not hesitate to terminate any relationships where noncompliance with our code of conduct is found."
The independent review comes after retailers including Next, Asos and Amazon removed all Boohoo clothing from sale and £1.5bn was wiped off the brand's market value in two days.