20 April 2020
SysGroup expects 99% increase in EBITDA and no COVID impact yet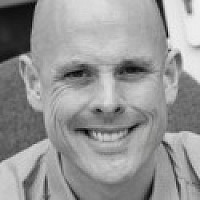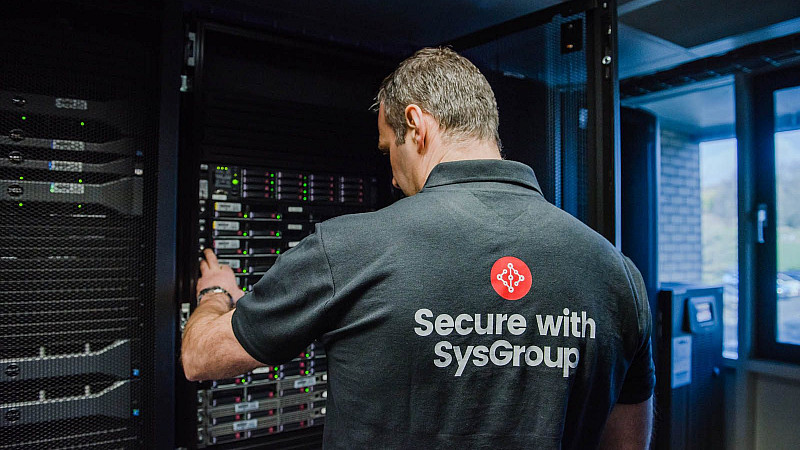 Liverpool-headquartered managed IT and cloud hosting provider SysGroup PLC expects to announce a 99% increase in EBITDA to £2.8m for the year ended 31st March 2020 and says it has not experienced any "immediate impact" from the COVID-19 pandemic.
The Group said its trading for the year was in line with expectations, with revenue expected to rise 53% to £19.5m (FY19: £12.8m). This was supported by the acquisitions of Certus IT Limited and Hub Network Services Limited during the year. 
Recurring revenues represent 77% of total revenue (FY19: 74%) and the Group's cash balance was £3m with net cash of £0.5m.
CEO Adam Binks said: "I am delighted with the progress that we have continued to make throughout the course of the FY20 period and on behalf of the entire Board, I would like to thank our team for their continued hard work.
"COVID-19 is, and will continue to be, a challenging time for many and our priority remains the welfare of our team and their families. The Group is well placed to benefit from its strong levels of recurring revenue and excellent levels of cash generation however we remain mindful of the potential impact to trading in the coming months.
"The importance of workplace technology services has become even more prominent as a result of the COVID-19 pandemic and we are focused on supporting our customers through this period of global change, whilst positioning the business to take advantage of any commercial opportunities that may arise."
In a statement, the company added: "Whilst we have not experienced any immediate impact from the COVID-19 pandemic, we are cognisant that we are likely to be affected as it continues. 
"Our ability to mobilise our sales teams, technical engineers and consultants will of course be restricted during the period of lockdown. It would also not be unreasonable to expect a delay to customers committing to major asset refreshes and contract renewals until they have established the impact of COVID-19 to their own businesses.
"Given the current uncertainty, the Group does not believe it is prudent to provide guidance on the financial year to 31 March 2021 at this stage. We will continue to provide shareholders with updates as the situation progresses."