24 June 2019
SysGroup buys Bristol-based Hub Network Services for £1.45m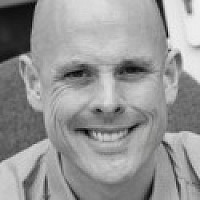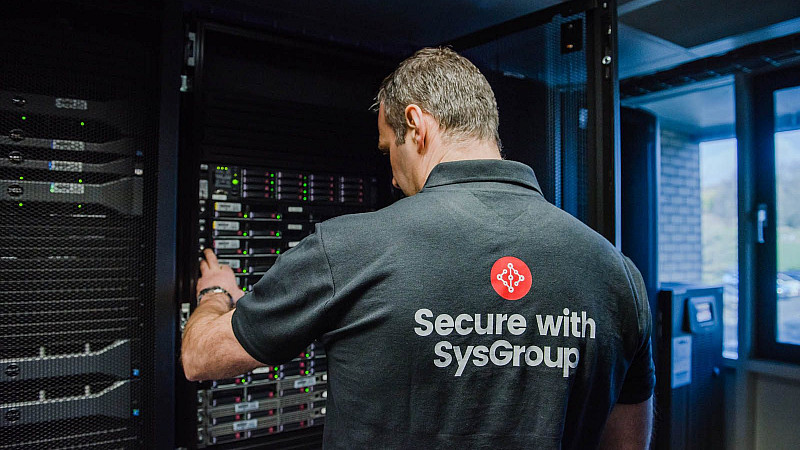 Liverpool managed IT services and cloud hosting provider SysGroup PLC has completed the acquisition of Hub Network Services for £1.45m.
It is SysGroup's second acquisition of 2019, following the purchase of Certus IT in early February. Bristol-based Hub Network Services was established in 1997 and is a managed connectivity and co-location solutions provider with customers including the Welsh Audit Office and Samaritans.
Adam Binks, CEO of SysGroup, said: "I am thrilled to have made our second acquisition of the year and look forward to working with the HNS team in due course.
"The acquisition of HNS further complements our existing managed services, enabling us to offer our customer base an even wider range of enterprise-grade managed connectivity services alongside our existing managed IT services portfolio.
"As SysGroup continues to grow, we're excited by the prospects that lie ahead on our journey to become the leading provider of managed IT services to businesses in the UK, and the addition of the HNS team to the group is a big step forward on that journey.
"Through this time of growth, we're committed to ensuring that our enlarged customer base continues to receive exceptional levels of service and support as well access to our best-of-breed solutions."
SysGroup reported a 40% rise in annual operating earnings for the year to March 31st 2019. It is due to publish its full-year results on Wednesday.