26 February 2020
Manchester ranked Europe's fifth best big city for business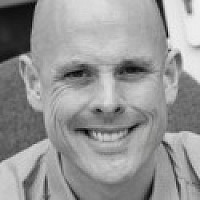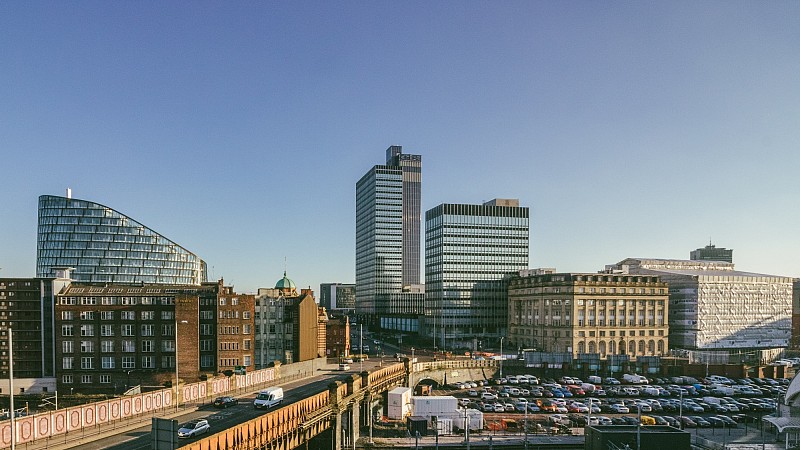 Manchester has been ranked Europe's fifth best large city for business, ahead of the likes of Rotterdam, Glasgow and Cologne.
The results were published in the Financial Times' fDi European Cities and Regions of the Future 2020/21 report. Manchester jumped one place from 2018/19 and retained its position as the best large city for business friendliness. Leeds was third in the friendliness ranking and Sheffield sixth. 
The city ranked higher for connectivity and FDI strategy than in 2018/19, but fell three places in the economic potential ranking from sixth to ninth. 
Tim Newns, CEO of MIDAS, Greater Manchester's inward investment agency, said: "These results demonstrate Manchester's true resilience, having maintained or advanced its position across four out of five rankings despite the economic uncertainty that the UK has experienced throughout the last couple of years.
"Since the EU referendum, economic uncertainty has caused investment decisions to be delayed – which also will have affected the UK's potential as an investment location in the short term – but with the support of our partners and stakeholders, MIDAS has worked strategically and proactively to stimulate the market and create a strong pipeline of projects and jobs for the city region that we hope to close in coming months and years."
Sir Richard Leese, Leader of Manchester City Council and Deputy Mayor for Business and Economy, added: "This strong showing emphasises Manchester's attractiveness as one of the world's best places to do businesses which supports the creation of jobs and opportunities for people here.
"That we are so highly ranked is no accident but the result of a concerted long-term strategy to ensure Manchester has the ambition, innovation and skills to keep moving forwards in a changing world."
Best large European cities of the future 2020/21:
Frankfurt
Hamburg
Dusseldorf
Stuttgart
Manchester