20 February 2019
Full lineup for MSN 2019 Keynote Theatre revealed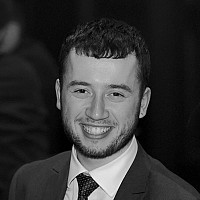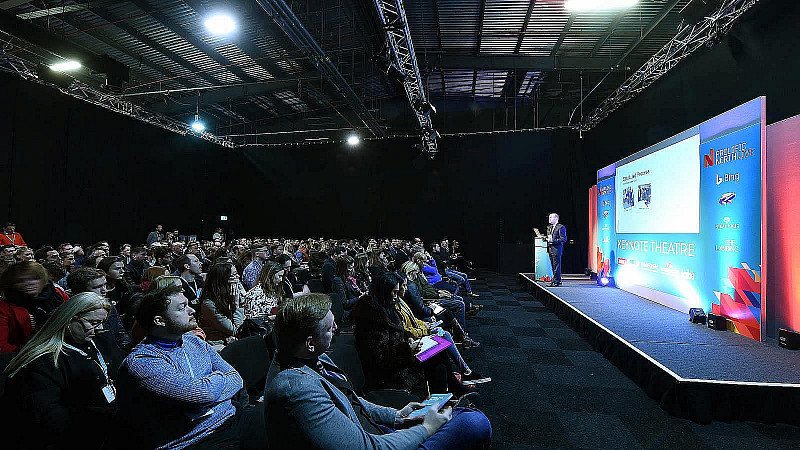 There's only one week left until Marketing Show North 2019 - so we've put together all the biggest names you'll see at the expo's biggest theatre.
The two-day expo - the biggest marketing event of its type outside London - will take place at EventCity in Manchester on Wednesday 27th and Thursday 28th February 2019.
UKFast, the Manchester-based hosting provider, will be the event's lead sponsor, with Channel 4 and Maru/Blue the event partners.
Eventcity will be filled to the brim with exhibitors, speakers and networking opportunities, discussing all the latest hot topics in the marketing world. 
Out of the five different theatres at Marketing Show North, the Keynote Theatre is the largest and will host dozens of insightful talks from leading industry figures. 
Here's who you can expect to see there:
Day One:
Insightful Thought Leadership sponsored by Wavemaker
Emma Slater, Managing Director, Wavemaker
Sam Bevan, Global Online Sales, Regional Manager (EMEA), Snap Inc.
'Achieving Business Success on Snapchat' at 10:35
Gerry white, SEO and Analytics consultant for Just Eat
'Progression in Mobile' at 10:55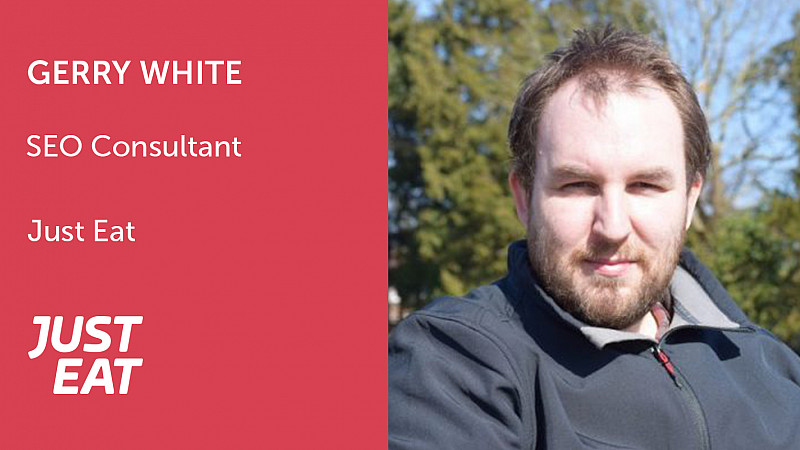 Diana Griffiths, Head of Brand Activation at PZ Cussons
'How to engage with a millennial audience' at 11:15
Customer Engagement sponsored by dotdigital
Phil Draper, CMO, dotdigital
Amy Chai, Marketing Executive and Claire Reynolds,  Head of channel marketing at Hotter Shoes
'Customer Centricity' at 11:55
Darren Kunar, Head of Marketing Communications, IceLolly.com
'Advanced Personalisation - Deliver Results & Produce Next Level Customer Experiences' at 12:15
Caroline Szewczyk, Digital Marketing Manager, Ocado
Keynote talk begins at 12:35
News Generation sponsored by 72Point
Panel Discussion with speakers from Freuds, Native Advertising, Scribe PR and other experts
'News Generation: What is Creative without Coverage' at 13.05
Innovation sponsored by Emarsys
Tom Harris, RVP of Sales, Emarsys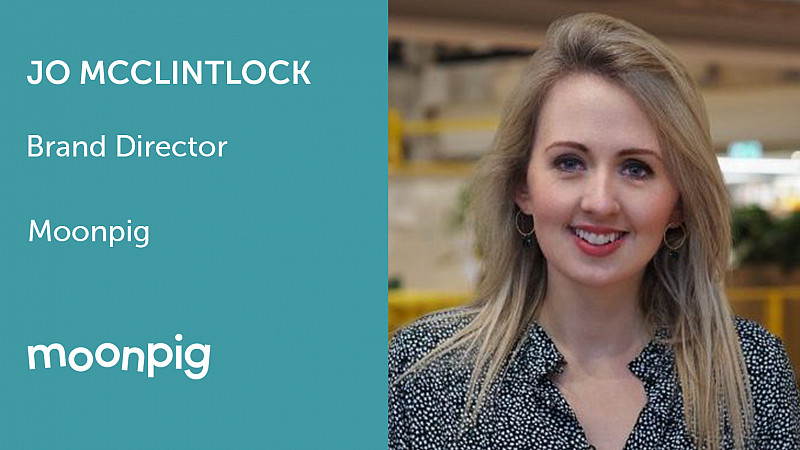 Jo Mcclintock, Brand Director, Moonpig
'Putting the emotion back into eCommerce' at 14:30
Lee Chapman, Senior Manager, Marketing and Innovation for CYBG PLC
'Why design is the best form of marketing' at 14:50
Emma Hunt, Head of Marketing, Vimto
'Innovation & Disruption – How Vimto engages the unengaged' at 15:10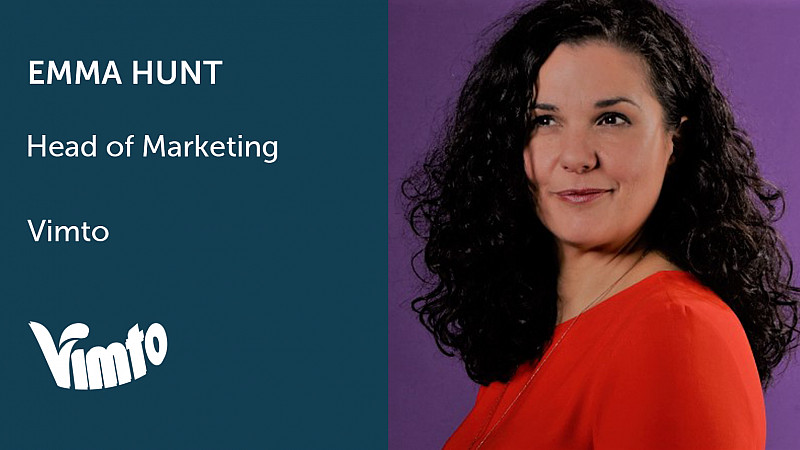 Day Two:
Insightful Thought Leadership sponsored by Wavemaker
Mick Style, CEO, Wavemaker
Richard Banks, Head of Search, Manchester Airports Group (MAG-O)
'PPC Bid Management: One Size Does Not Fit All' at 10:55
Alice ter Haar, Senior Manager, EU Marketing, Deliveroo
'How to grow like a unicorn' at 11:15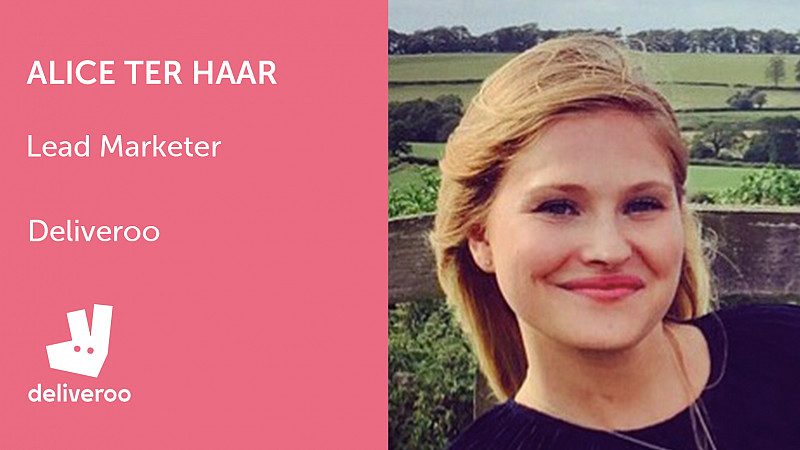 Technology & Future Trends sponsored by UKFast
Arlene Bulfin, Director of People Development, UKFast
Tom Cheesewright, Futurist
'High Frequency Change' at 11:55

Andy Smith, Former Head of Corporate Communications, Santander
'Reputation.  It can be the making of, or the killing of, your business' at 12:15
Paul Stevens, Head of User Experience & Design, Carfinance247
'Increasing conversion with UX research' at 12:35
News Generation sponsored by 72Point
Jack Peat, Head of Digital, 72Point 
Fergus Campbell, Head of Communications, Gumtree
Talk discussing 'misunderstanding and misrepresentation from media and consumers alike' will start at 13:10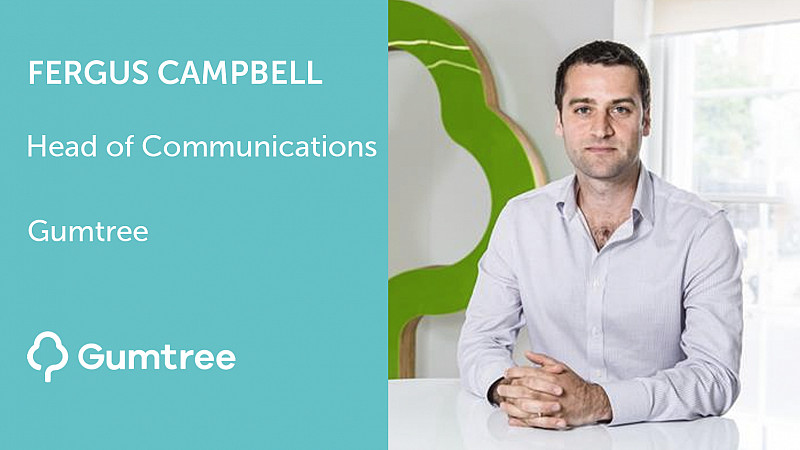 Ewan Douglas, Agency Principal and Jack Bridgewater Group Partnerships Manager at Channel 4
'Branded Content: how Channel 4 is connecting advertisers with programmes' at 13:30
Carl Stroud, Editor and Media Consultant at The Sun and Carl Stroud (The Sun) and Dan Walsh (PR Consultant for Sky and other brands)
The discussion starts at 13:50
Innovation
Kristal Ireland, North Eastern Railway 
'Hack the train... using innovation to drive digital culture at LNER' at 14:30
Laura Crimmons, Founder, Silverthorn Agency
'How AI is driving innovation and efficiencies in journalism & PR' at 14:50
Alex Ayin, Commercial Director at Media Chain
'How staying curious on social can help your brand reach millions' at 15:10