07 February 2019
STM rebrands ahead of Northern expansion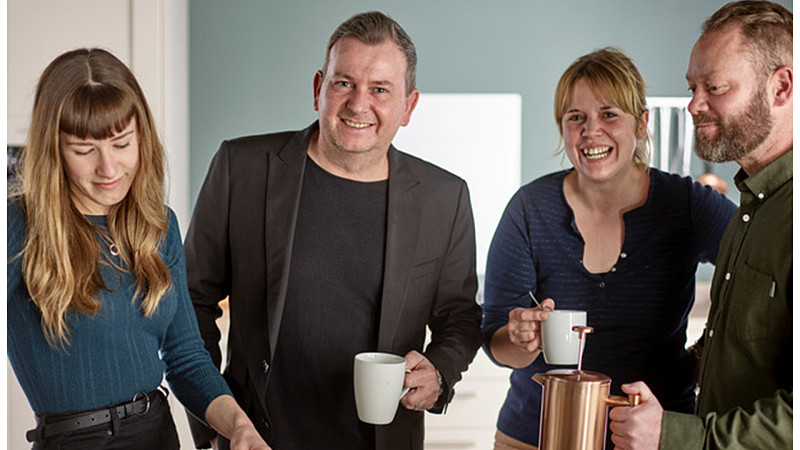 Shoot The Moon's sister agency, STM Photography, is rebranding as Eat & Breathe.
The food content specialist is also opening new studios in Manchester and Leeds.
"The service we now offer is so much more than photography; with recipe development, styling consultancy, post production and motion all now becoming a pre-requisite," explained Darren Hickson, Director of Photography.
"We are now able to offer a much wider range of integrated Content Services, aligned to the needs of our clients in and around the Food, Drink & Leisure sectors"
Its new studios will feature development and presentation facilities; kitchens; meeting rooms; packaging prototyping; and retail visualisation.
Currently based in Ancoats, the Manchester facilities are under construction in the Northern Quarter and are set to come into use in the next 3 months. The Leeds studio will be based in the city centre.
"This is a really exciting time and the culmination of many conversations with clients of how we can continue to add more value, above and beyond the award-winning work Darren & the team are producing," added Phil Marshall, Managing Director at Eat & Breathe.
"Adding a wider range of content services and facilities that create a workspace for NPD and presentation provide a unique space for our clients."
Register now for the Marketing Show North
The two-day expo returns to Event City in Manchester on February 27th and 28th 2019