09 January 2019
New food and lifestyle agency launches in Leeds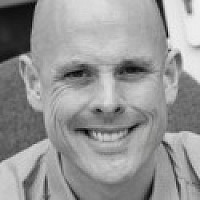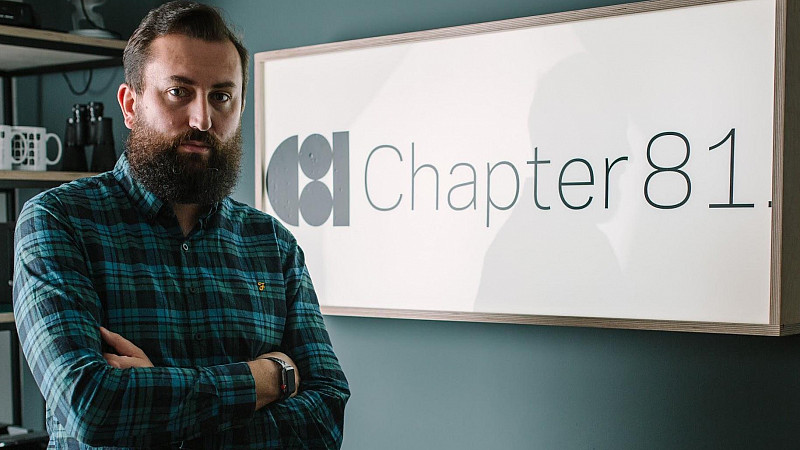 A new PR firm with a focus on food and lifestyle brands has launched in Leeds - and already boasts clients including LeedsBID and Bundobust.
Chapter 81 founder Simon Fogal is also the co-founder of Leeds Indie Food festival and Chow Down, which took place at Halifax's Piece Hall this summer. The agency was born out of I Like Press, which closed in the summer after nine years.
Fogal said: "I Like Press went as far as it could. We were going for nine years, which is a long time. We had to evolve to adapt in the modern communications world, and allowing full dedication to the food, drink and lifestyle strands of that company is our new conception - Chapter 81. 
"It's certainly an exciting new chapter for us, but we're dedicated to making it an amazing new chapter for our clients, as well as for the Leeds independent scene, which continues to thrive."