19 December 2018
HomeServe releases first ever Christmas campaign with Manchester agency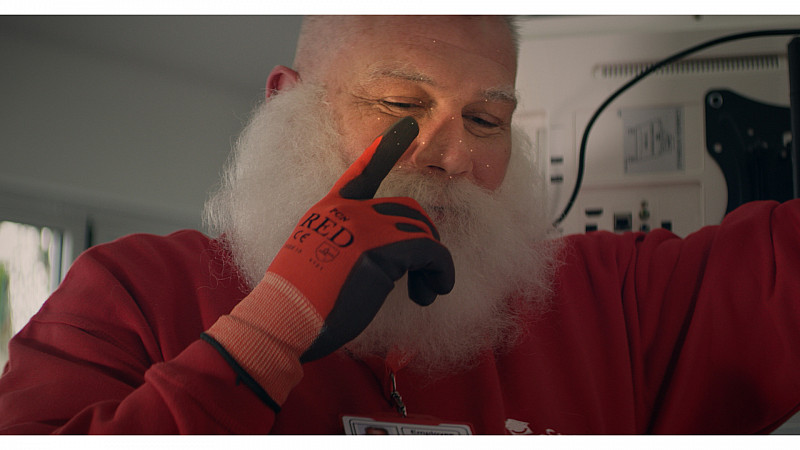 Trunk has produced HomeServe's first ever Christmas campaign, in just 10 days.
The Manchester content agency said it was given less than a fortnight to plan, develop and produce a festive film and an interactive game for its #MyHappyHome campaign.
"As a team we're incredibly proud of this campaign. To put the project together in just ten days is an unbelievable achievement and is testament to the talented team we have here at Trunk," said Adam Britton, managing director at Trunk.
"When HomeServe approached us with the brief, we knew it would be a challenge, but we have created a piece of seasonal content that we are all proud of."
"As a business we wanted to try something new but also link it back to the #MyHappyHome campaign and Trunk exceeded our expectations," added Laura Colledge, head of brand at HomeServe.
"This is the first time we've worked together on seasonal content and we couldn't be happier with the outcome."