08 November 2018
JD Sports enlists global talent for biggest Christmas campaign to date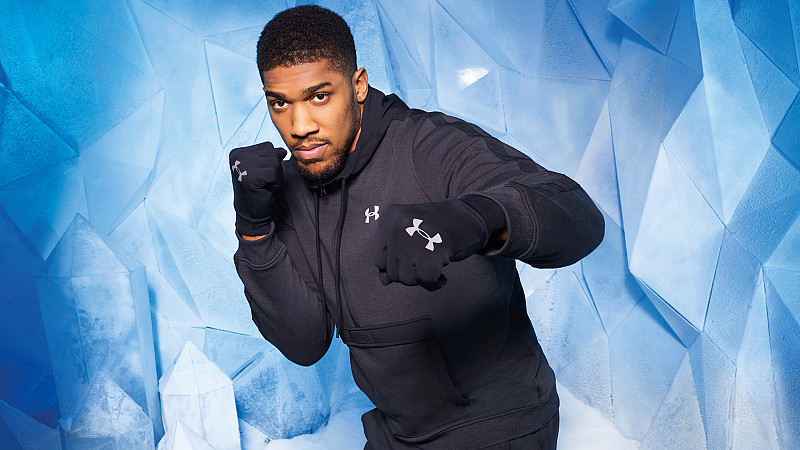 JD Sports, is set to unveil its Christmas TV advert tomorrow night, with stars including Anthony Joshua, Jesse Lingard and Jaden Smith.
The emphasis is on the potential social media reach of the featured global sports and entertainment icons. With Arsenal's Pierre-Emerick Aubaemyang, Maya Jama, Anne Marie, Ella Eyre, Bugzy Malone and HRVY, they have a combined social following of more than 85 million.
"We chose the line-up because they are aspirational and influential to our audience and provide a huge reach across social media platforms. The campaign and the icons who appear in it echo JD's global market leading position," explained group marketing director, Stephen White.
Rather than using an agency, White developed the advertising in-house, alongside JD's brand director, Victoria Dougherty.
It will roll out internationally, with TV appearing in the UK, France, Holland, Spain, Italy and Ireland, and cinematic releases in Malaysia and Singapore.
This will be supported by out of home in 13 countries and a digital campaign.
The ad will first air on ITV this Friday, before appearing on E4, ITV, Sky Sports and BT Sports.