12 September 2018
Liverpool end controversial sponsorship deal with Tibet Water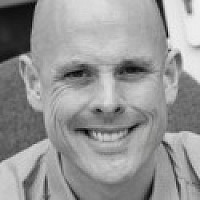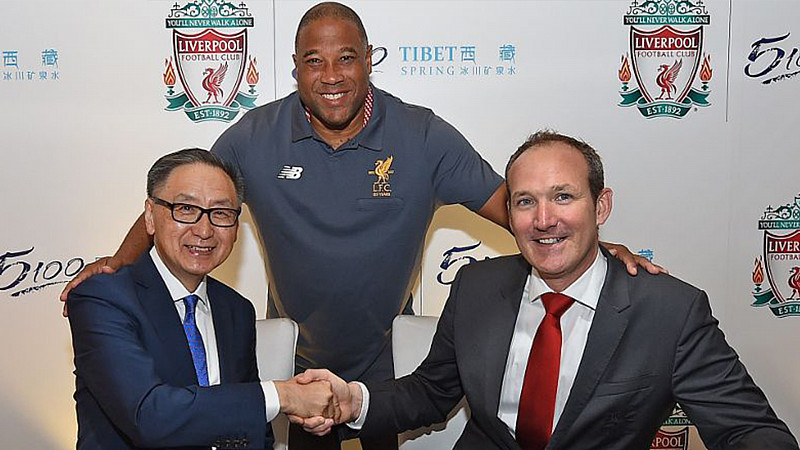 Liverpool FC has decided not to renew its controversial sponsorship deal with Tibet Water Resources Ltd following pressure from campaigners.
More than 86,000 people signed a petition calling on the club to drop the deal because of the company's 'exploitation of the natural resources of Tibet' which was 'enabled with the help of the Chinese military occupation'.
The one-year partnership ended at the end of July and Liverpool decided not to renew. Campaigners had even driven a mobile billboard in the streets around Anfield highlighting Tibetans tortured under Chinese rule.
Sondhya Gupta, senior campaigner at SumOfUs, who led the campaign, said: "This partnership revealed a dark side to the beautiful game, so – after a year of silence toward our campaign – we're delighted that LFC executives have finally dropped their deal with Tibet Water.
"Liverpool fans are famous for their motto "you'll never walk alone", expressing solidarity that always made the Tibet Water partnership incompatible with the club's identity. Clubs like LFC need to remember that they're accountable to fans and the public, who expect more."