13 October 2017
Pressure mounts on Liverpool FC to drop Tibet Water sponsorship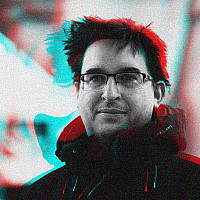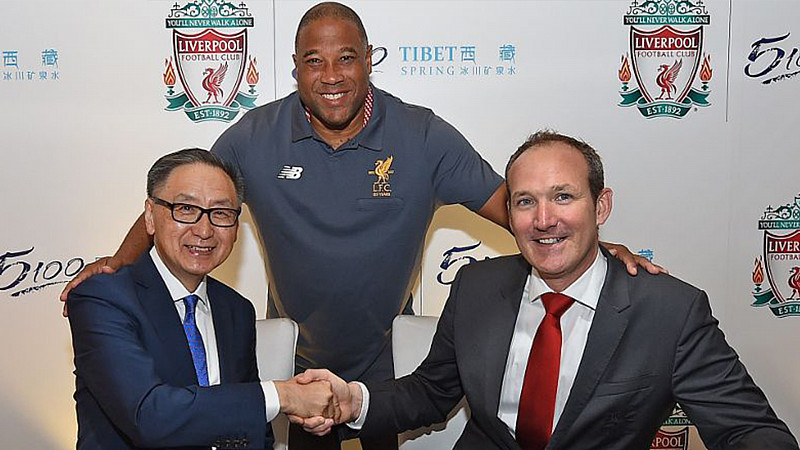 A petition calling on Liverpool Football Club to ditch its sponsorship deal with Tibet Water, has reached 27,000 signatures.
Tibet Water Resources became the club's Official Regional Water Partner in China in July. The Chinese firm benefits from a range of marketing and promotional rights, including digital and social media support and access to current and former players.
Tibet Water says that it has "deep roots" in Tibet and strives for balance between its "business growth and economic development in Tibet, as well as supporting the conservation and protection of water sources and the environment across the region."
However, pressure group, SumOsUs set up the petition because it believes the firm "exploits" Tibet's water resources, "facilitated by a brutal Chinese military occupation of the country."
"Tibet Water owes its profits to the repression, torture and denial of basic political freedoms meted out by the Chinese military occupation of Tibet. Liverpool FC is normalising this brutal regime — lending it an air of legitimacy through its deal with Tibet Water. The club should be using its enormous power and wealth to promote basic freedoms and rights across the world, not help deny them," stated Hanna Thomas, campaign and culture director at Sum Of Us.
It's been backed by Free Tibet and Tibet Society, which have written to Liverpool's owners about their concerns.
"Within a week, tens of thousands of people have registered their disappointment with Liverpool FC's dangerous deal. They include Tibetans fearful for their country's future and Liverpool FC fans concerned about the decisions being taken on behalf of their club," added John Jones, campaigns and communications manager at Free Tibet.
"By terminating this deal, Liverpool FC's ownership and directors would be able to demonstrate to both these groups that the club's commitment to human rights and ethical conduct is founded on action, not just words. This is an opportunity for them to show that Liverpool FC unconditionally rejects any association with human rights abuses."