09 August 2018
AKA North wins Transport for Greater Manchester tender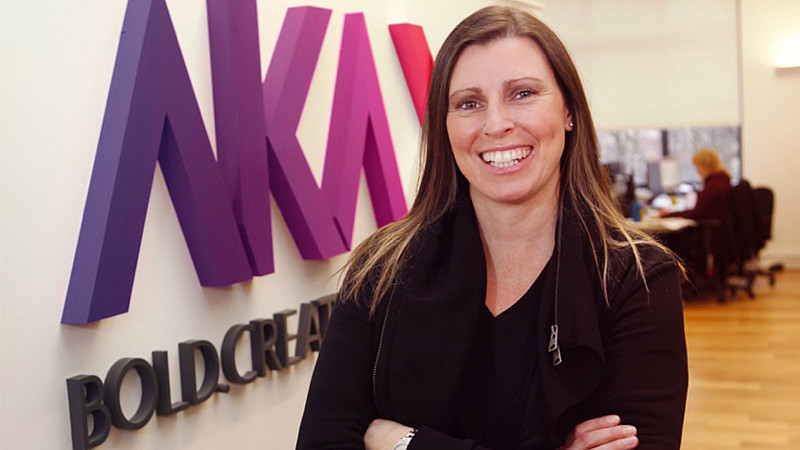 AKA North has been named as the media planning and buying agency for Transport for Greater Manchester.
It won a tender for the contract, which will be to promote awareness of its core services and support a sustainability strategy across the transport network.
The initial 2-year deal includes an option to extend for a further 24 months.
"We're very excited to be working with AKA NORTH as our new media agency partner. They combine the best of two worlds – local insights and knowledge as a Manchester-based company alongside their access to the considerable resources of the wider AKA Group," explained Mike Mellor, head of commercial and marketing for TfGM.
"Throughout the tender process they showed us a range of creative campaign ideas to highlight their understanding of audience behaviour along with their technical knowledge to enhance our brand across traditional and digital platforms."
Gillian Thomson-Woolley, managing director AKA North and Scotland added:
"With over 5.6 million journeys made using Greater Manchester's transport network each day, AKA North will be responsible for connecting TfGM to a huge audience. We'll ensure we deliver our blend of impactful media planning alongside our gold-standard client service to deliver a clear return on investment for TfGM."