18 July 2018
Media Agency Group opens London office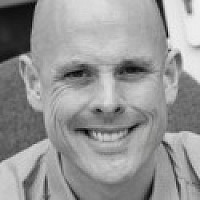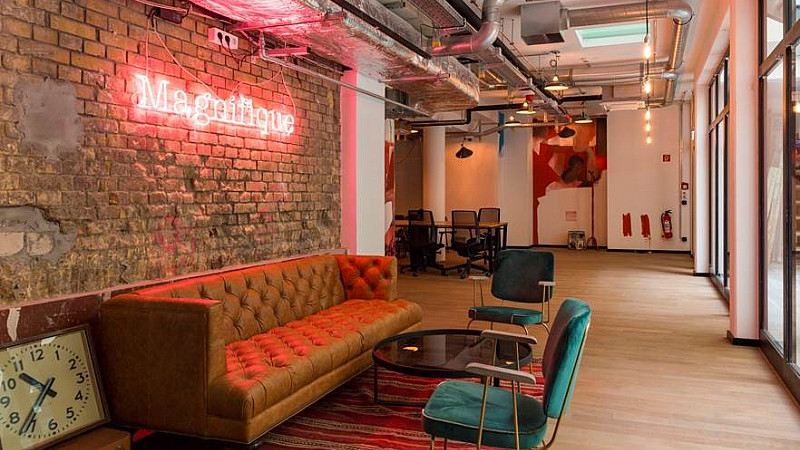 Manchester-headquartered Media Agency Group has opened a new office in London's Shoreditch as it seeks to grow its client base in the capital.
MAG, which has an HQ in MediaCityUK, serves clients includes Ferrari land, Jelly belly, Crystal maze, Visit Mexico and Herbalife.
CEO John Kehoe said: "It has been a phenomenal six months for the Media Agency Group with a number of new client wins and a rapid expansion of our team.
"We have had a small office in the capital for some time, but now feels like the right time to put a bigger footprint in London. Our new home at Shoreditch emulates our HQ at MediaCityUK and we are proud to have two homes in renowned areas of creativity and commerce.
"We look forward to immersing ourselves in the local community and to growing our team and client base in the capital."
Earlier this year the agency appointed Ricardo Seixas, from Google, to head up its digital division Click Tap Media.