02 July 2018
Former CN Group editor launches Cumbria PR agency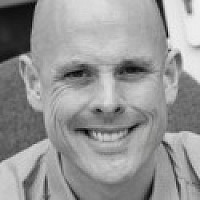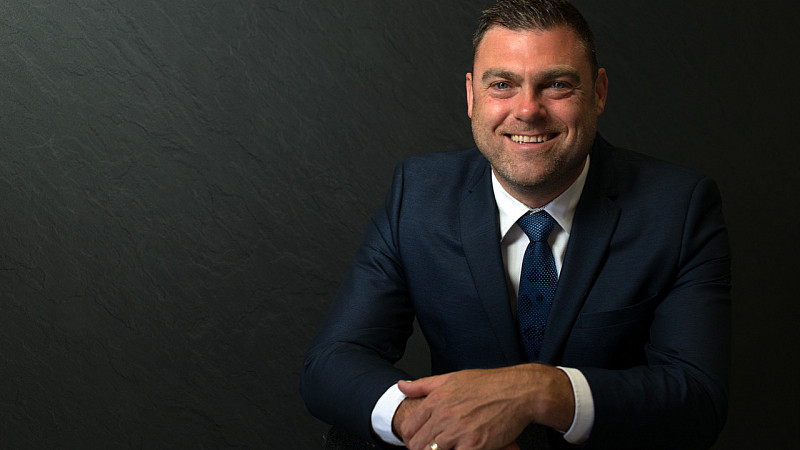 James Higgins, the former Group Editor of CN Group, has launched a new PR and content consultancy in Cumbria.
Higgins was made redundant in April after Newsquest took over CN Group. His new company, 32West, was launched four weeks ago and will offer services in PR, content marketing, media training and digital strategy. It has already secured clients, including  legal firm Cartmell Shepherd.
"Upon leaving CN Group I reached a crossroads in career terms and had some serious decisions to make about my future in both a professional and personal capacity," Higgins said.
"Establishing my own business in Cumbria was ultimately an easy decision. Nowhere in the UK is there such beauty on the doorstep, coupled with an extraordinarily varied mix of forward-thinking businesses at the cutting edge of their respective fields.
"As 32West develops and grows, it will be my pleasure to help these businesses tell their story in an engaging and reader-friendly way."
"For so many years I have been on the receiving end of content from PR companies, some of it good, some of it seriously below par. I know what works and what does not.
"Telling stories and engaging an audience no matter what the platform is where my skills lie and through my two decades of industry experience across print, digital and social media channels, I feel confident I can deliver for the county's businesses, whether they are big, small, established or just starting out."