13 June 2018
WCRS wins Moneysupermarket creative contract after four-way pitch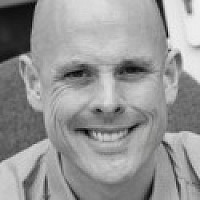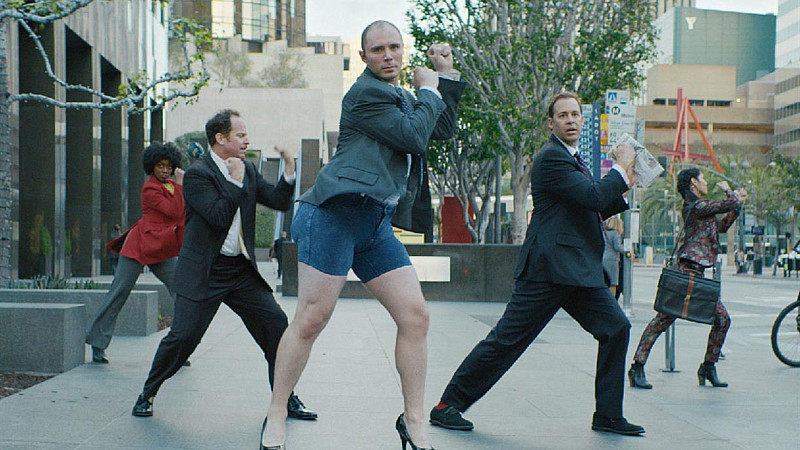 Chester-based Moneysupermarket.com has chosen London's WCRS as its new creative agency after ending its seven-year association with Mother.
WCRS beat off competition from Saatchi & Saatchi, AMV BBDO and Wieden & Kennedy in a four-way pitch and will begin working with the price comparison site in June.
Darren Bentley, marketing director at Moneysupermarket, said: "We're at a pivotal moment in the evolution of our business, as we seek to reinvent the price comparison category and the role we play within it.
"WCRS will be one of our key partners on this journey, helping us to build an even more meaningful relationship with our customers at every brand touchpoint.
"We saw an incredibly high level of creativity and commitment from all the shortlisted agencies, but WCRS stood out because we loved the way they approached bringing our purpose and culture to life and challenged us to think differently about our business."
Annie Gallimore, managing director at WCRS, who led the pitch, added: "It's been a pleasure to work with a client team who are hugely collaborative and massively ambitious for the creative work. We're delighted to win against a pitch list of this quality."
WCRS will be responsible for above-the-line creative and strategy development, with MediaCom remaining as the brand's media planning agency.  
Mother created some of Moneysupermarket's most successful ad campaigns, including 2015's "You're so Moneysupermarket" and ads starring Masters of the Universe characters Skeletor and He-Man last year. 
When the split was announced in March, Moneysupermarket brand director Pip Heywood said: "Having shared great success, many awards and a lot of fun in developing the 'Save money, feel epic' campaign with Mother, we acknowledge it's time for a change.
"There is a huge mutual respect between Moneysupermarket.com and Mother and we are proud of, and grateful for, the work they have delivered for our brand – enabling us to stand out from the crowd in a loud category with highly disruptive, engaging and award-winning advertising."