06 June 2018
Paragon make Shrewdd appointment with Yorkshire agency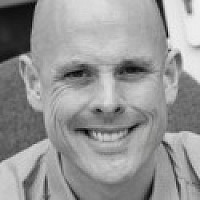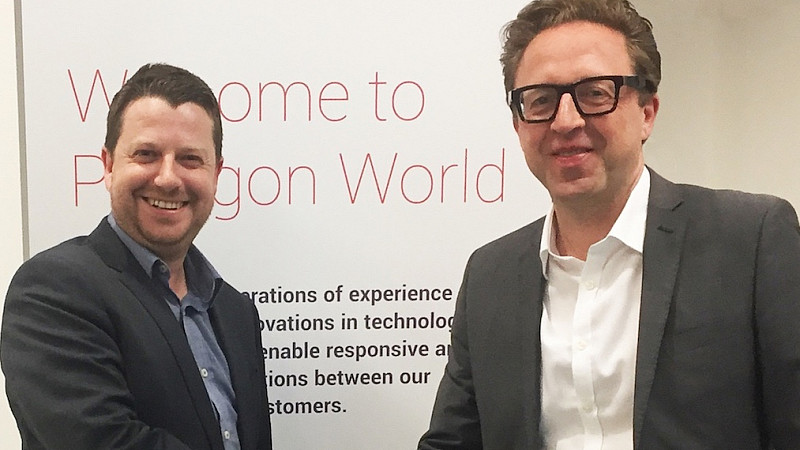 Yorkshire-based B2B agency Shrewdd Marketing has secured a contract with Paragon Customer Communications.
Shrewdd, which is celebrating its 15th anniversary this year, is based in Halifax but recently opened a second office in Leeds.
The agency will be working with Paragon CC to raise awareness of its inbound and outbound digital services to key industry sectors, including financial services.
Nick Lee, Head of UK Marketing at Paragon CC, said "We are looking forward to having Shrewdd on board, supporting us with our PR. The agency's approach is refreshing and they have already managed to secure significant editorial coverage for us in targeted publications."
Alf Lombardi, Managing Director of Shrewdd Marketing, added: "We are extremely excited to be working with Paragon CC, we have many years' experience in the sectors the company is targeting. What's more both companies' philosophies are in line with each other, we both believe in maintaining long-term partnerships, with Shrewdd's average customer relationship being five years whilst Paragon CC's is an amazing 15 years."