04 June 2018
Former CN Group digital manager launches Carlisle PR agency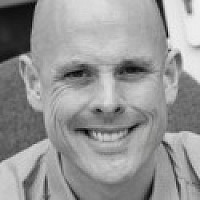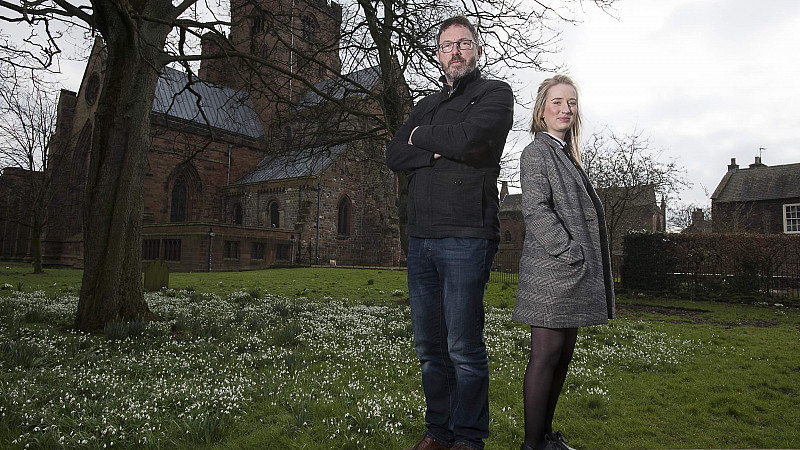 A former regional digital boss who served as president of the Society of Editors has set up a new PR and social media agency.
Nick Turner has joined forces with former CN Group colleague and social media specialist Helen Statham to set up the Intro agency with offices in the centre of Carlisle.
Turner was made redundant as digital strategy manager by CN Group last year after 25 years in the business, having also been chief reporter and deputy editor.
Intro has been working with clients including Vets Now, Whitley Neill Gin, Tsingtao beer, the Cumberland Building Society and the Crown & Mitre Hotel.
"Essentially what we are doing is finding great stories to illustrate our clients' work," Turner said. "So one week that might be writing about a chihuahua puppy that was stillborn and saved by Vets Now staff and the next week we might be helping the Cumberland get coverage in the national press for helping older people get mortgages.
"It does seem odd sometimes to be having meetings about how to promote a hotel or an engineering firm rather than worrying about hard news, but I still have time to do some freelance journalism and we have a range of community email newsletters that are read by nearly 3,000 people a week."